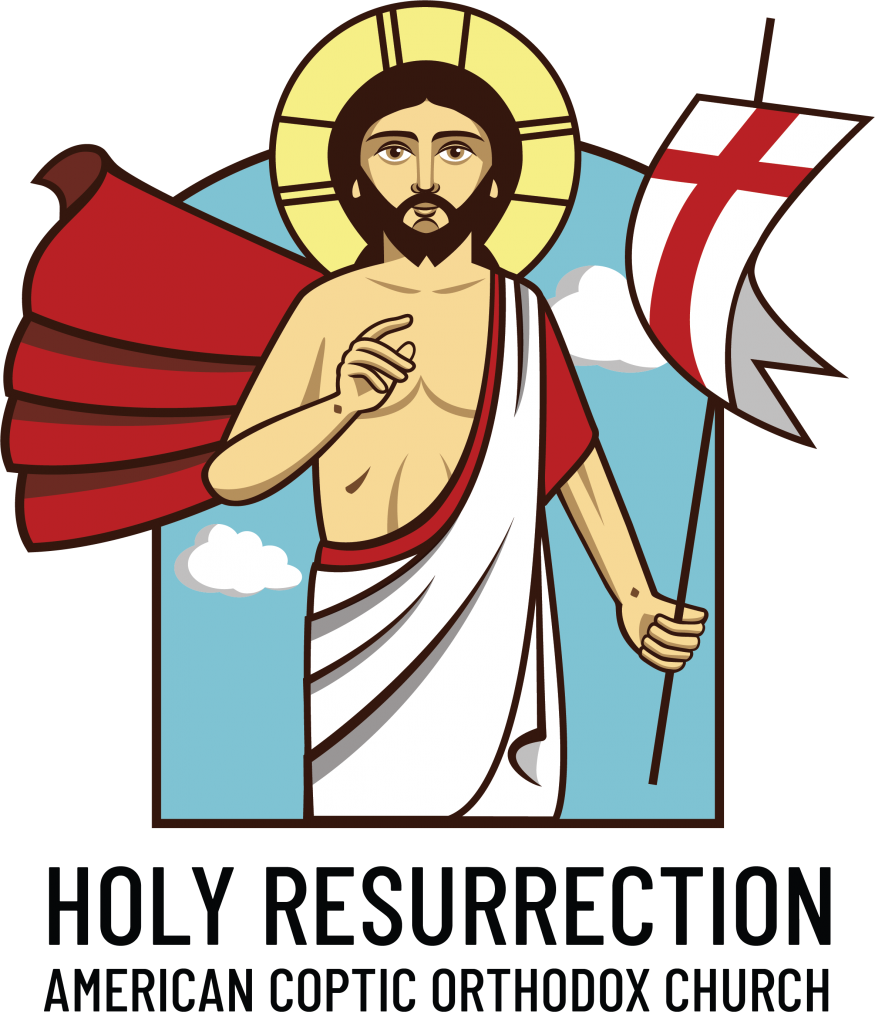 Christ is Risen!  Truly He is risen!
Dear Beloved Holy Resurrection Church Family,
Wishing you all a joyous feast of the Resurrection of our Lord Jesus Christ.  This year has been very difficult for our HRC family due to us not being able to celebrate together on the feast of Resurrection. Every year I look forward to celebrating the feast of Resurrection in our beloved church, named after the feast.  Last year was especially memorable when we celebrated the Divine Liturgy of the Eucharist early Sunday morning, and enjoyed the Sunday School presentations, after enjoying fellowship and breakfast with our blessed congregation.
In these times, let us focus on the silver lining as we spoke about a couple of Sundays ago.  When meditating on the original feast of Resurrection, a few points came to mind:
The disciples were isolated and full of fear for their lives, as the possibility of death lay outside the closed door.
Some of them were jobless, as they were following Jesus for three years, leaving them uncertain of what the future held. 
The disciples probably felt anxious or discouraged by what will be their new normal, post the crucifixion of their Master. 
This all sounds familiar to us today. With Stay-at-Home orders and social distancing, we can relate to the disciples emotions after the crucifixion of our Lord Jesus Christ.  But more importantly, we know that wasn't the end of the story.  That morning, Jesus appeared to the disciples.  A closed door could not keep Jesus out. The good news is that we can expect the risen Christ to come to us wherever we find ourselves this Resurrection Sunday and any day for that matter. Psalms 16:11 reminds us 'In Your presence is fullness of joy; At Your right hand are pleasures forevermore.'   Whether we're at church or at home, may we always celebrate and rejoice in the life-giving mystery of Christ's death, burial and resurrection.
God willing, this Sunday, April 19, you can drive through the HRC parking lot, between 10:00 to 11:00am and pick up a saran wrapped Orbana. This will also give me an opportunity to see and greet you while you are in your car, complying with the social distancing requirement.
I look forward to praying together, the 2021 Feast of Resurrection in our own church that God is preparing for us.  Missing you all very much.  Keep me in your prayers.
God Bless and protect you,
Fr. Cyril Gorgy