Important Message From Fr. Cyril Gorgy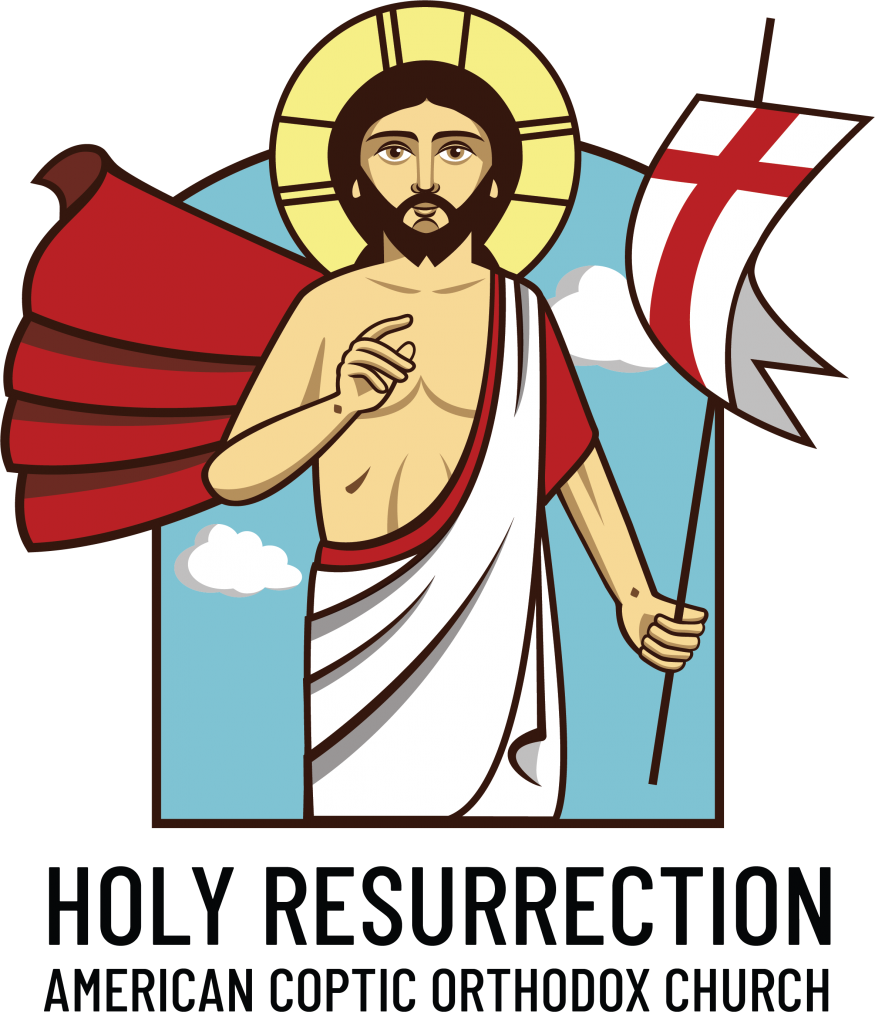 Beloved in Christ,
Wishing you a blessed Holiday Season.  As the year 2021 ends, we are very thankful for you and for all the blessings that God continues to shower us with. 
At Holy Resurrection Church, we have been abundantly blessed with a growing parish.  For the past 8 years, we have been leasing the church building that we are praying in. In the meantime we are fervently praying to purchase a church and are humbly asking for your prayers and support.
We need to raise at least $3 million dollars for a down payment.  While certainly a substantial sum of money, I believe all things are made possible through Christ who moves people's hearts. St. Timothy teaches us to do good, that we may be rich in good works, ready to give, willing to share, storing up for ourselves a good foundation for the time to come, that we may lay hold on eternal life.  1 Timothy 6:18
This is a way to invest in heavenly treasures, where neither moth nor rust destroys and where thieves do not break in and steal.  St. Paul teaches us that we must give as we decide in our heart, not reluctantly or under compulsion, for God loves a cheerful giver. 2 Corinthians 9:7
Please also share this heavenly investment opportunity with other philanthropists and grantors that would be interested in investing in HRC's mission. 
In addition to prayers, there are a couple of ways that you can make a powerful difference and generate a tax deduction:
Appreciated Assets – Consider donating appreciated assets such as stocks or real estate
Donations – Checks can be mailed to Holy Resurrection Church:
                           P.O. Box 91701, Los Angeles CA 90009
Online Donations – Through this link. Choose either 'Bank Account', or 'Credit Card'. Using the 'Bank Account' option is preferred, as a smaller percentage is deducted.

Estate Planning –

Consider including HRC in your will or Family Trust or Life Insurance Policy.
To share your thoughts or ideas regarding this effort, please contact me at 310-487-6151.  Thank you in advance for all your support.  May our Risen Lord support and protect you by the power of His Holy Resurrection.
In Christ,
Fr. Cyril Gorgy
Parish Priest