Weekly Update 01/17/2023 – Fr. Cyril Gorgy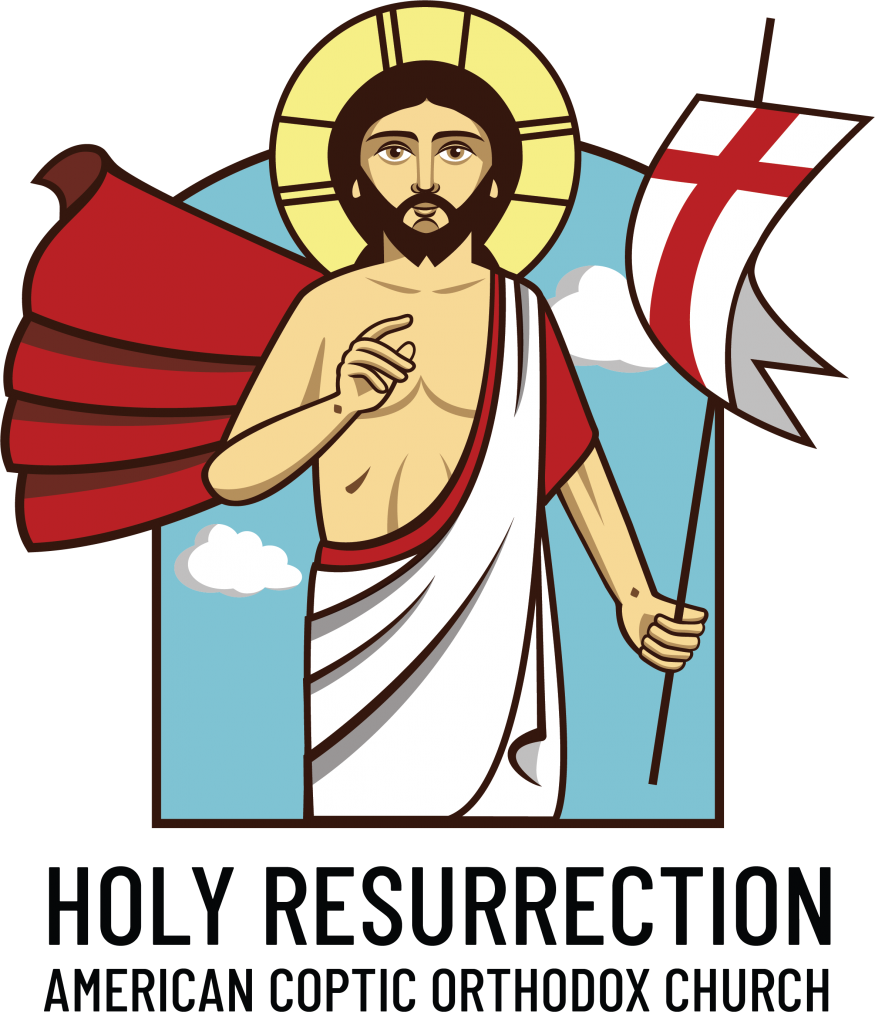 Beloved Holy Resurrection Church (HRC) family, wishing you a Blessed Feast of Theophany.   
Property Search Committee:  Thank you for all your feedback on the property on 14th Street.  Due to the age of the property, the City has many restrictions that would ultimately limit improvements on the property.  We are back to searching for a property, and we thank God in advance for the property that He is preparing for us. 
**In the meantime, we are forming a Search Committee with the goal of finding a suitable property for HRC.  Please use this link to express interest in that service.  
HRC Basketball Team Sign-up:  We are gauging interest to develop HRC Basketball Teams for different age groups. Please use this Link to express interest, in order to help us form teams.
Home Visitation:  Please use this link to request a home visit or Unction Prayer by Fr. Cyril.
Upcoming Services:
 Mon    Jan 16    Monday Praises 7pm
*Wed   Jan 18     **Feast of Theophany, 6:30-10:15pm, 'Blessing of the Water' and 'Feast Divine Liturgy' (no morning Liturgy).  We will have In-N-Out Burgers following the Divine Liturgy.  Please rsvp by tomorrow (Tuesday), by using this link to register the number of people joining, in order to place an order for the food.
 Thu     Jan 19    HRC GYP Meeting at 7pm.  This Thursday, Fr. Gregory will be presenting the final part of the series, called 'In the Beginning'. To receive update notifications about this meeting, please sign up using this link.   
 Sat      Jan 20    Vespers 7pm
 Sun     Jan 21    Divine Liturgy  8-10:30am
Last Sunday's Sermon:  We learned that one of the benefit of the Incarnation is that we became children of God.  To view the sermon, use this link.  The Link should take you directly to the sermon. 
Ways To GIVE:  The preferred way to give is by using PayPal at this link, as the church receives the full amount.  Please also use this link to explore the other different ways to give.
May our Risen Lord support and protect you by the power of His Holy Resurrection.
"Each one must give as he has decided in his heart, not reluctantly or under compulsion, for God loves a cheerful giver." 2 Corinthians 9:7