Weekly Update 01/31/2023 – Fr. Cyril Gorgy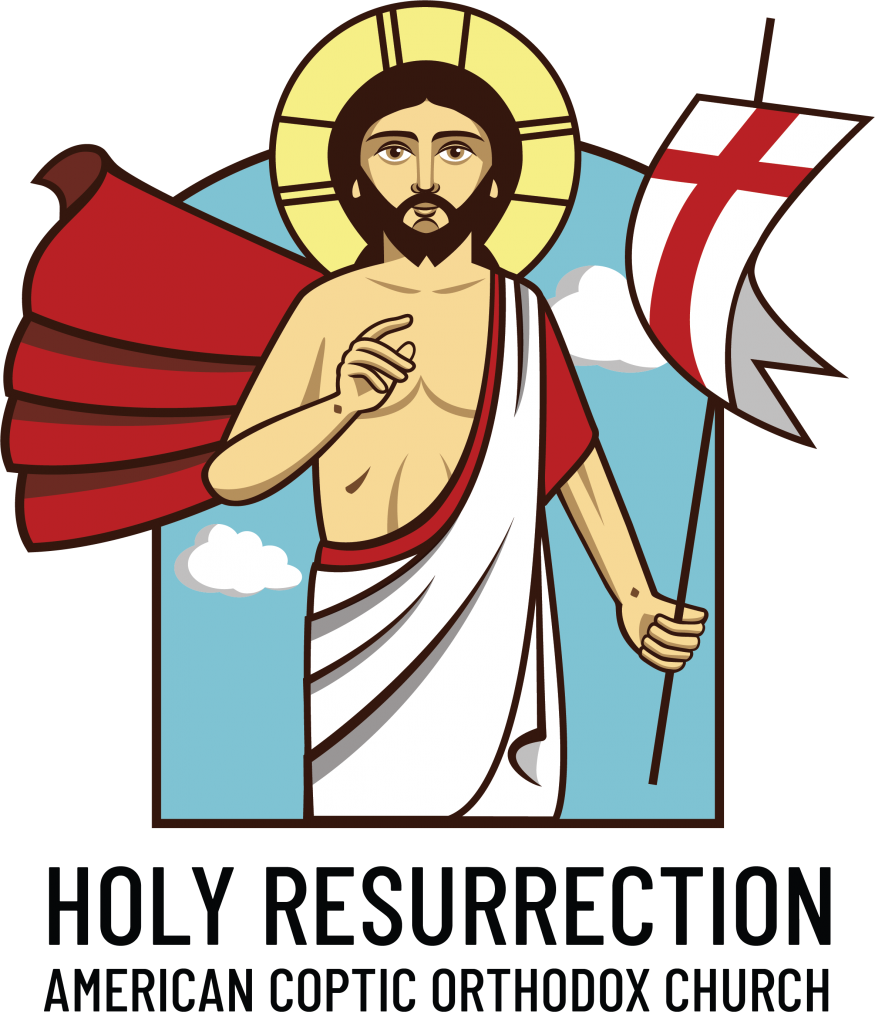 Beloved Holy Resurrection Church (HRC) family, wishing you a blessed week.   
2022 Giving Statement: Thank you for all your prayers and support throughout 2022, praying that The Lord reward you.  The giving statements for 2022 were emailed on 1/23/23.  To receive a mailed hard copy of the year end statement, please send an email request to [email protected].  
Youth Bible Study:  Starting on Friday, February 10th at 6pm. 
Valentine Paint Night:  Saturday, Feb 18 at 5pm. Paint a masterpiece in a step by step session, lead by an art instructor. Check out this link for the event flyer.  Please register using this link by Feb 14.   
Service Opportunity:  Saturday, 2/11 from 10AM-12PM. We will be serving the elders at Marycrest Manor in Culver City.  The service will Include spending quality time with the elders, playing games with them and taking their blessing. Please sign up using this link.  Volunteers must wear a mask during this service.  
HRC Basketball Team Sign-up:  Please use this Link to sign up, if you would like to be part of the HRC Basketball Teams, for different age groups. 
Home Visitation:  Please use this link to request a home visit by Fr. Cyril.
Upcoming Services:
 Mon    Jan 30    Monday Praises 7pm
 Wed    Feb  1     Wednesday Divine Liturgy 5:15-7:15am
 Thu     Feb  2    HRC GYP Meeting at 7pm. This Thursday, our guest speaker will be Michael 'Kiko' Salama who will talk to us about the definition of true friendship as modeled by Naomi and Ruth. Looking forward to seeing you there. To receive update notifications about this meeting, please sign up using this link.   
 Sat      Feb  3    Vespers 7pm
 Sun     Feb  4    Divine Liturgy  8-10:30am
Services During Nineveh's fast:
   Feb 6-8, 3-5:45 pm –       Daily Divine Liturgy 
   Feb 9,    5:15-7:15 am –  Feast Divine Liturgy    
Last Sunday's Sermon:  We learned about the importance of daily reading scriptures.  To view the sermon about the New Testament, use this link.  To view the sermon about the Old Testament, use this link.  The Links should take you directly to the sermon. 
Ways To GIVE:  The preferred way to give is by using PayPal at this link, as the church receives the full amount.  Please also use this link to explore the other different ways to give.
May our Risen Lord support and protect you by the power of His Holy Resurrection.
"Each one must give as he has decided in his heart, not reluctantly or under compulsion, for God loves a cheerful giver." 2 Corinthians 9:7