Weekly Update 02/14/2022 – Fr. Cyril Gorgy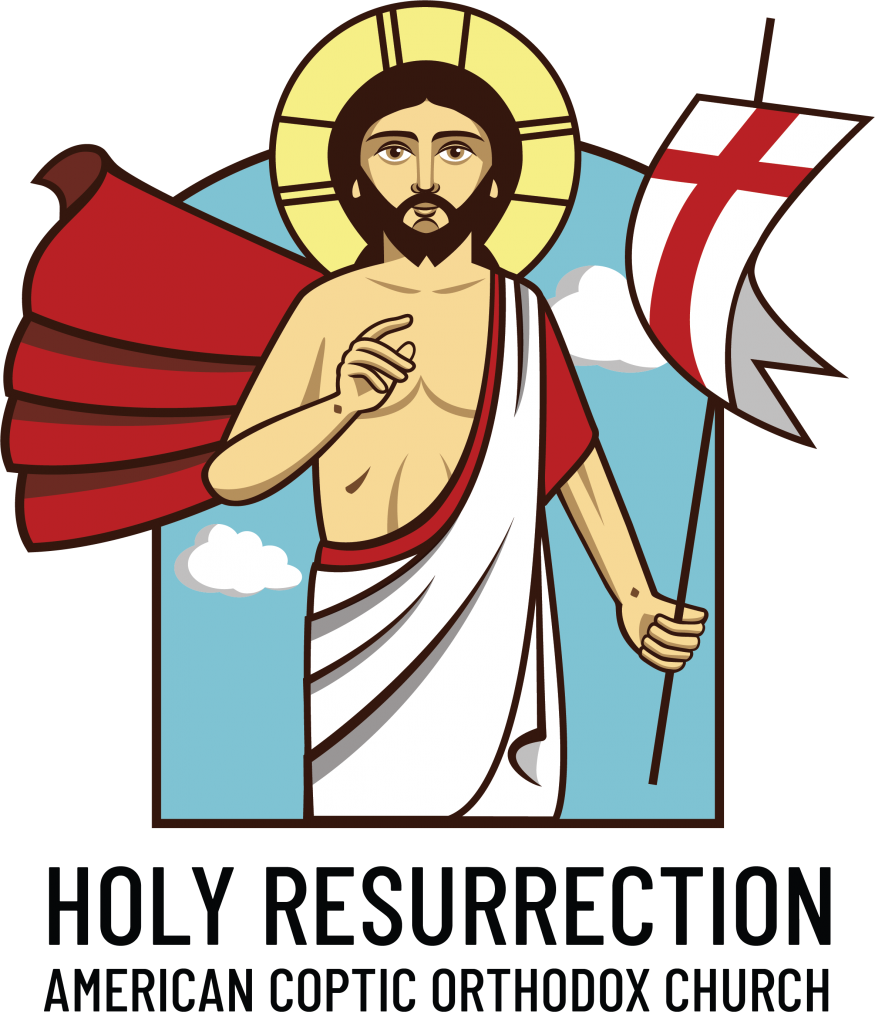 Beloved Holy Resurrection Church (HRC) family, wishing you a blessed 3 day Nineveh's fast, which starts today.  In this fast we are reminded of the repentance of the people in the city of Nineveh, and the importance of repentance in our daily life.  May the Lord help us all to live a life of repentance. 
Today is Valentines day, and I encourage you to verbally express your love to all your loved ones, and share how much you appreciate them.  Start with expressing you love to your Father who art in heaven, who loved you very much that He gave His only begotten Son, so that you have everlasting life.
Upcoming Services:
+  Feb 14-15 No Divine Liturgies 
+  Feb 16      Nineveh's Fast Divine Liturgies  3-5:45pm
+  Feb 17      Jonah's Feast, Divine Liturgy  5:15-7:15am
+  Feb 17      HRC Fellowship Meeting in person at 7pm
                       To receive notifications about this meeting, please sign up using this link 
+  Feb 19      Saturday Vespers & Praises 7pm
+  Feb 20      Sunday Divine Liturgy 8-10:30am
Medical Mission Trip to Bolivia: The Department of Mission and Evangelism is organizing a medical mission from July 17 to July 26, 2022. Check out this link for more details. Medical professionals and medical school students are encouraged to take the blessing of this service.
Sunday's Sermon: We learned that it's important to balance our thoughts. To view the sermon, please use this link and scroll to 1:21:00.
Ways To GIVE:  Please usethis link to explore the different ways to give.     
May our Risen Lord support and protect you by the power of His Holy Resurrection.
"Each one must give as he has decided in his heart, not reluctantly or under compulsion, for God loves a cheerful giver." 2 Corinthians 9:7