Weekly Update 03/28/2022 – Fr. Cyril Gorgy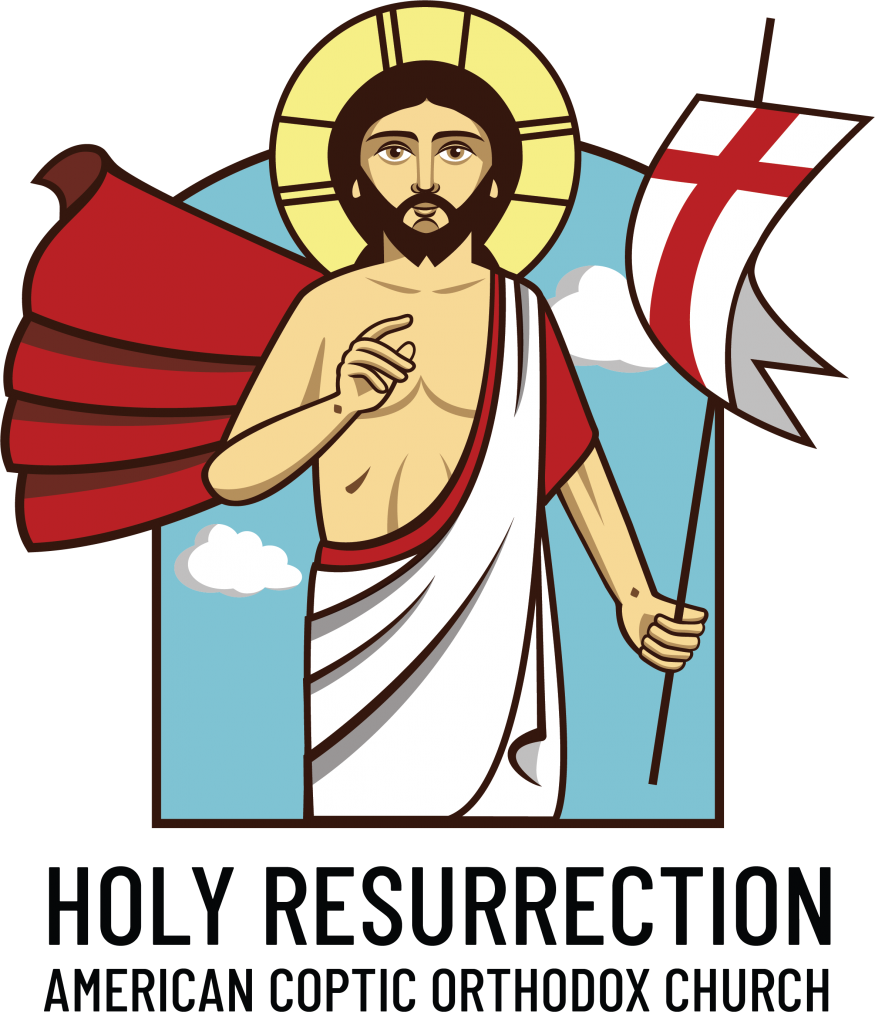 Beloved Holy Resurrection Church (HRC) family, wishing you a spiritually fruitful Lenten Season. 
Prospective Property: We were presented a prospective property, to purchase as a church. The property is located at 5450 W83rd Street, off the I-405 freeway, Florence offramp.  The current use of the property is office space and warehouse space.  We are asking HRC parishioners to drive by it and provide their input using this link by this Wednesday.  To be able to purchase this property we would need to increase our monthly Tithings, as the monthly mortgage payment will be $45k. We are praying for God to provide and guide. 
Lenten Activity:  Consider reading this new book by Fr. Antony Paul, 'Confession and Guidance'.  You can order the book using this link.
Pascha Week Schedule:  Check out the Pascha Week schedule at this link.  Consider taking time off, such as Thursday and/or Friday of Holy Week, to participate in the Pascha Week services, and for private contemplation. 
Upcoming Services:
+  Mar 28  Monday Praises/Tasbeha  7:30-8:30pm
Mar 30  Wednesday Divine Liturgy  3-5:45pm
                    Followed by Agape meal at fellowship hall 
+  Mar 31  HRC Fellowship Meeting in person at 7pm
                   We will be studying Ephesians 6. Bring you bible with you. 
                   To receive notifications about this meeting, please sign up using this link 
+  Apr 2   Saturday Vespers & Praises 7pm
+  Apr 3   Sunday Divine Liturgy 8-10:30am
GYP Retreat: Graduates & Young Professionals Lenten Retreat,  April 8-10.  Fr. Antony Paul will be presenting "A Man Of Prayer, St. Pope Kyrillos VI".  Check out this link for details. 
Sunday's Sermon: We learned from the gospel of the Samaritan woman that God pursues each one of us, and desires that we reconcile with Him. To view the sermon, please use this link and scroll to 54:00.
May our Risen Lord support and protect you by the power of His Holy Resurrection.
"Each one must give as he has decided in his heart, not reluctantly or under compulsion, for God loves a cheerful giver." 2 Corinthians 9:7