Weekly Update 04/10/2023 – Fr. Cyril Gorgy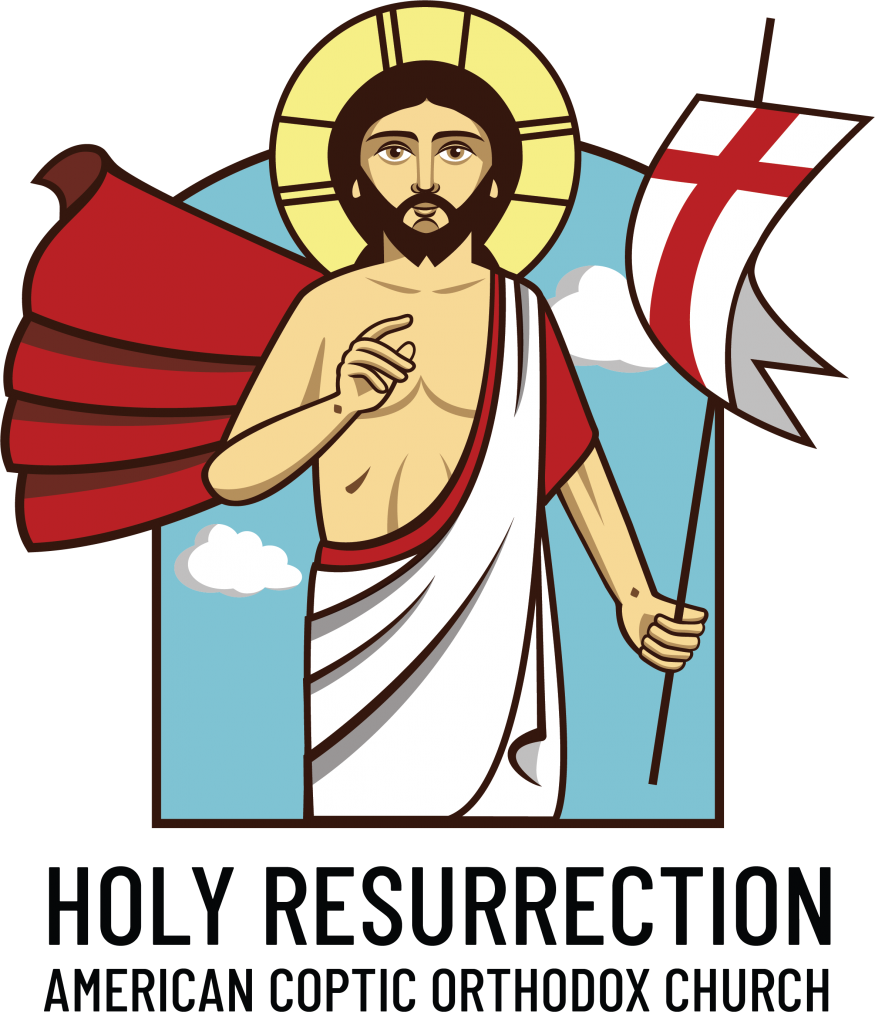 Beloved Holy Resurrection Church (HRC) family, wishing you a blessed Pascha Week, and a glorious Feast of Resurrection.  I look forward to seeing you and your family throughout Pascha week and celebrating the Feast of Resurrection together, this Sunday Morning.  
The Pascha Week's Services: Check out this link for the Pascha Week's schedule. You are encouraged to take some time off during Pascha Week for contemplation and prayers and attending Great Thursday, and Good Friday.  
Children Activity Pascha Book:  Please use this link to print engaging work sheets for children. There is an activity sheet for each day throughout Pascha week. 
Hawthorne Church Property: We are fervently praying that God willing we would open escrow this week and start the inspection process. In the meantime please keep it in your prayers.  
HRC Family Park Day: May 7, save the date. More information will follow. 
Servants Preparation Class: God willing we will be starting a Servants Preparation Course in May.  If interested, please get the blessings of your father of confession and then use this link to sign up. 
Homeschool Resource Fair: April 29.  Please use this link for more information.  
Scholarship for Undergraduates: Please use this updated link for more information.  
Last Sunday's Sermon:  On Palm Sunday, we learned how Jesus humbly enters our heart, as He humbly entered Jerusalem. We also  learned the importance of recognizing the day of visitation. To view the sermon please use this link. 
5 Missionary Trips in 2023:  You are encouraged to participate in missionary trips as they are life changing opportunities. For details on the Kenya mission trip in June use this Link. For the *Egypt mission trip in June use this Link. For the Dominican Republic mission trip in June/July use this Link.  For the Philippines mission trip in October use this Link. For the Bolivia missionary trip in December use this Link.
Ways To GIVE:  The preferred way to give is by using PayPal at this link, as the church receives the full amount.  Please also use this link to explore the other different ways to give.
May our Risen Lord support and protect you by the power of His Holy Resurrection.
"Each one must give as he has decided in his heart, not reluctantly or under compulsion, for God loves a cheerful giver." 2 Corinthians 9:7