Weekly Update 05/10/2022 – Fr. Cyril Gorgy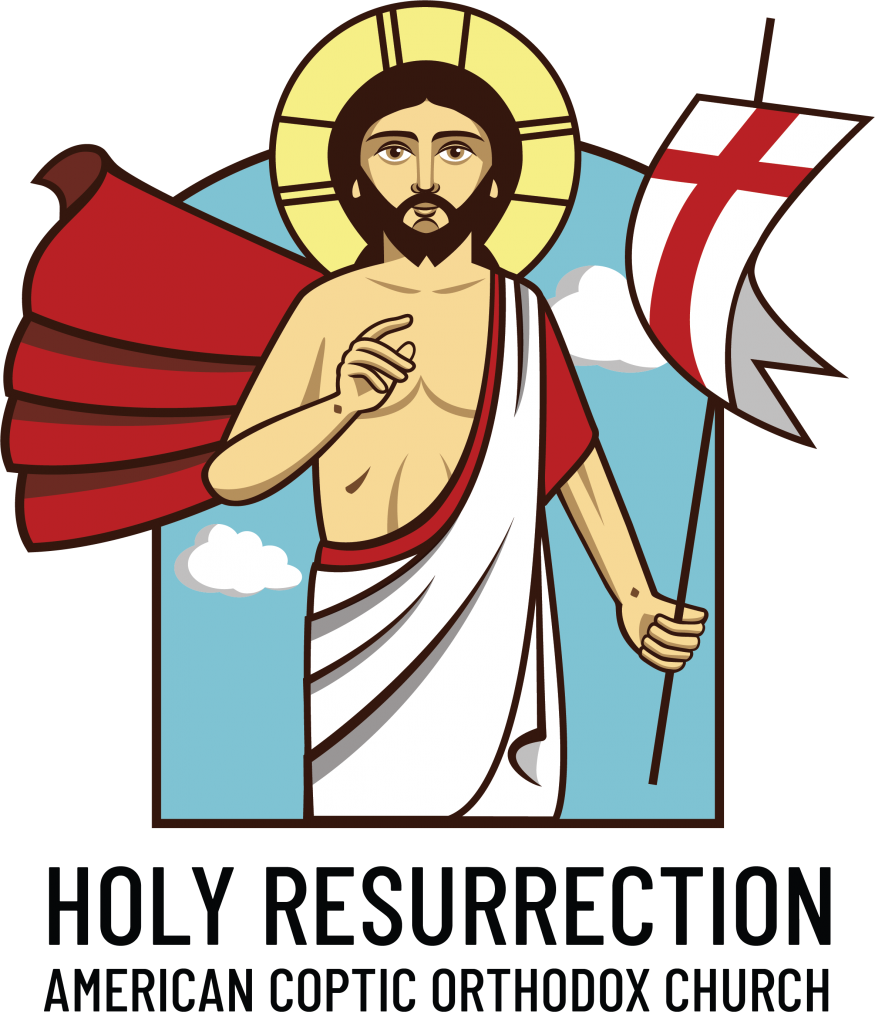 Beloved Holy Resurrection Church (HRC) family, CHRIST IS RISEN!
Wishing you joyous Holy 50 days after the Feast, a period of daily celebration of the Resurrection of our Lord Jesus Christ.
Upcoming Services:
   Mon  May 9 Monday Praises/Tasbeha     7:30-8:30pm 
   Wed  May 11 Wednesday Divine Liturgy  5:15-7:15am
   Thu   May 12 HRC Fellowship Meeting at  7pm, see this link for details. 
                   This week we'll discuss Ephesians 2.
                   To receive notifications about this meeting, please sign up using this link 
   Fri   May 13 St Phoebe the Deaconess, HRC's weekly women's meeting at 3pm 
   Sat   May 14 Vesper & Praises at 7pm
   Sun  May 15 Divine Liturgy  8-10:30am
HRC Fishing Trip: July 2nd, space is limited. Checkout this flyer for details for this fun activity.  Please use this linkto sign up.
HRC Basketball Teams: This Summer, two HRC teams will be playing in the Basketball Coptic League.  We are seeking more High School (or Junior High) Boys, and more Women (High School age or older)  to join the Teams.  If interested in playing, please contact 310 487-6151, before May 23rd. 
HRC VBS: Please check out this link for details about the HRC Vacation Bible School, July 14-16th for 1st-6th Grade.  To register please use this link. 
Readers and Servant Certification Guidelines:  Please check outthis flyer for details.  
CEF Scholarships:  This year CEF is offering 2 different types of scholarships to College students. The deadline to apply for both scholarship is Sunday May 22, 2022.  For details see the flyers at link 1 and link 2.   
Last Sunday's Sermon:  H.E. Metropolitan Serapion spoke to us about the Bread of Life.  Please view the sermon at this link and scroll to 01:45:00.
Ways To GIVE:  Please usethis link to explore the different ways to give.
May our Risen Lord support and protect you by the power of His Holy Resurrection.
"Each one must give as he has decided in his heart, not reluctantly or under compulsion, for God loves a cheerful giver." 2 Corinthians 9:7