Weekly Update 06/20/2022 – Fr. Cyril Gorgy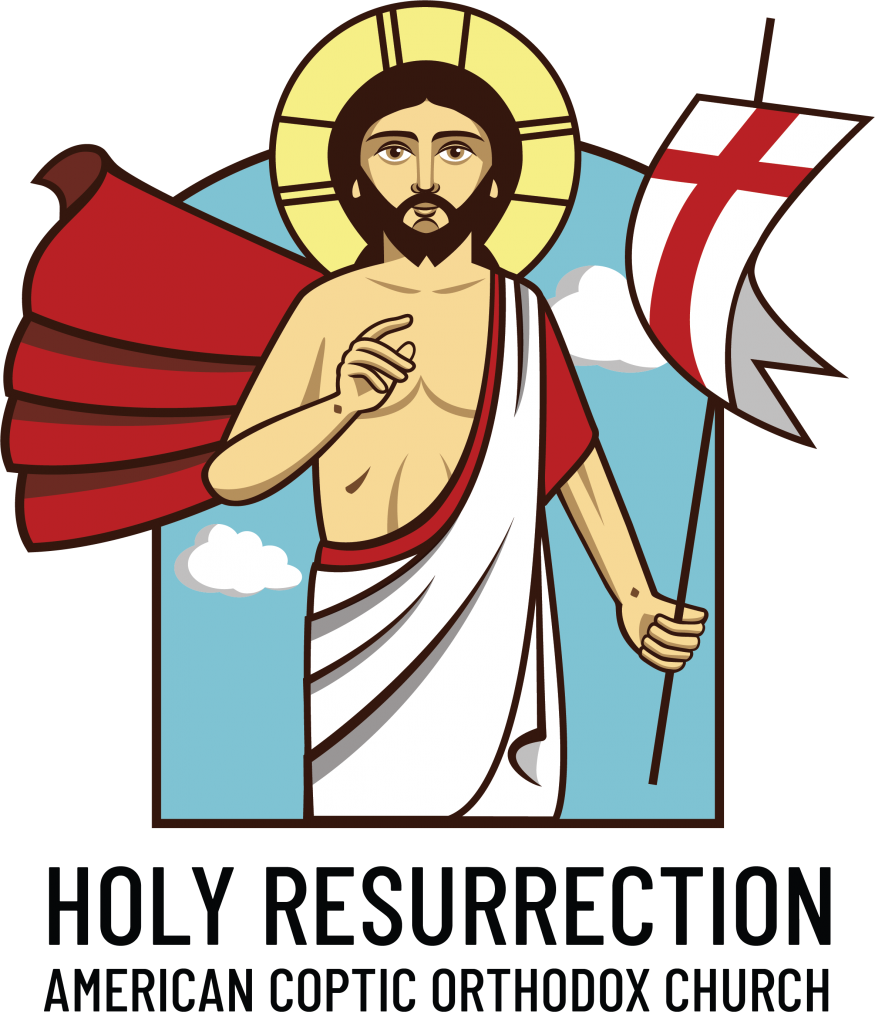 Beloved Holy Resurrection Church (HRC) family, wishing you a blessed Apostles fast.  
With a firm hope in the resurrection of the dead, the Diocese of Los Angeles mourns the departure of Hegumen Fr. John Morcos Mikhail, who served at St Justina Church.  We pray that God may repose his soul and comfort his family and the diocese. Condolences will be accepted tonight June 20, at St Justina Coptic Orthodox Church, 6386 Sapphire Street, Rancho Cucamonga, CA, at 6 PM.
Every member of the HRC family is encouraged to serve. Please contact Fr. Cyril at (310) 487-6151 to discuss service opportunities. 
Upcoming Services:
  Mon   June 20 Monday Praises/Tasbeha   7:30-8:30pm 
                        Church is open every Monday at 7pm for parishioners to come and pray privately
  Wed   June 22 Wednesday Divine Liturgy 5:15-7:15am
  Thu   June 23  HRC Fellowship Meeting 7pm 
                   Mark Nakhla will speak to us about submission in Christ. 
                   To receive notifications about this meeting, please sign up using this link 
   Fri    June 24 St Phoebe the Deaconess, HRC's weekly women's meeting 3pm 
   Sat    June 25 Vesper & Praises 7pm
   Sun   June 26 Divine Liturgy  8-10:30am 
Fishing Trip: July 2nd, This is a great opportunity to make life time memories with family and friends.  Check out this flyer for details and please use this linkto sign up.  
Blood Drive: July 7 from 1-5pm. Please check out this link to schedule a time to donate.
Last Sunday's Sermon:  We learned about the importance of the father role in the family.  To view the sermon visit this link and scroll to 01:19:00.
Ways To GIVE:  Please usethis link to explore the different ways to give.
May our Risen Lord support and protect you by the power of His Holy Resurrection.
"Each one must give as he has decided in his heart, not reluctantly or under compulsion, for God loves a cheerful giver.