Weekly Update 07/12/2022 – Fr. Cyril Gorgy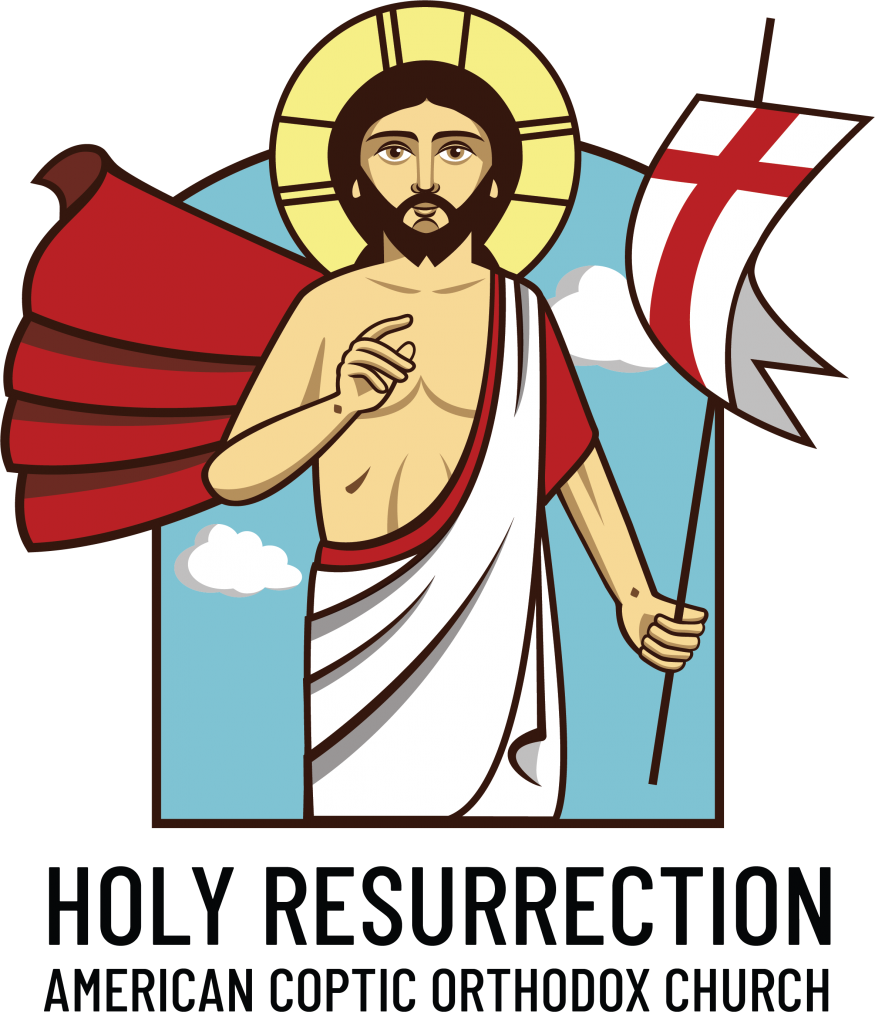 Beloved Holy Resurrection Church (HRC) family, wishing you a blessed Apostles Feast.  
Upcoming Services:
  Mon   July 11    Monday Praises/Tasbeha   7:30-8:30pm 
                        Church is open every Monday at 7pm for parishioners to pray privately
**Tue   July 12     Feast of the Apostles 5:00-7:30am,  Liturgy of the Water f Liturgy of the Eucharist 
**Wed   July 13     Wednesday Divine Liturgy 'Cancelled'
  Thu    July 14    HRC Fellowship Meeting 7pm. Speaker will be Mike Hanna
                           To receive notifications about this meeting, please sign up using this link 
   Fri    July 15    St Phoebe the Deaconess, HRC's weekly women's meeting 3pm 
   Sat    July 16    Vesper & Praises 7pm
   Sun   July 17    Divine Liturgy  8-10:30am              
Diocese High School Boys Summer Convention: August 4-6 (Thursday-Saturday)
        Theme: "Summer on the Mount: Finding Freedom in Christ" 
        Speakers: Fr. Daniel Meleka & Fr. Joseph Abraham
        Register at: www.copticretreats.org, Registration closes July 24th
Service Opportunities: Every member of the HRC family is encouraged to serve.   Please contact Fr. Cyril at (310) 487-6151 to discuss service opportunities. 
Last Sunday's Sermon:  We learned the importance of preparing ourselves to approach the throne of God boldly.  To view the sermon visit this link and scroll to 01:30:00.
Ways To GIVE:  Please use this link to explore the different ways to give.
May our Risen Lord support and protect you by the power of His Holy Resurrection.
"Each one must give as he has decided in his heart, not reluctantly or under compulsion, for God loves a cheerful giver." 2 Corinthians 9:7