Weekly Update 08/05/2022 – Fr. Cyril Gorgy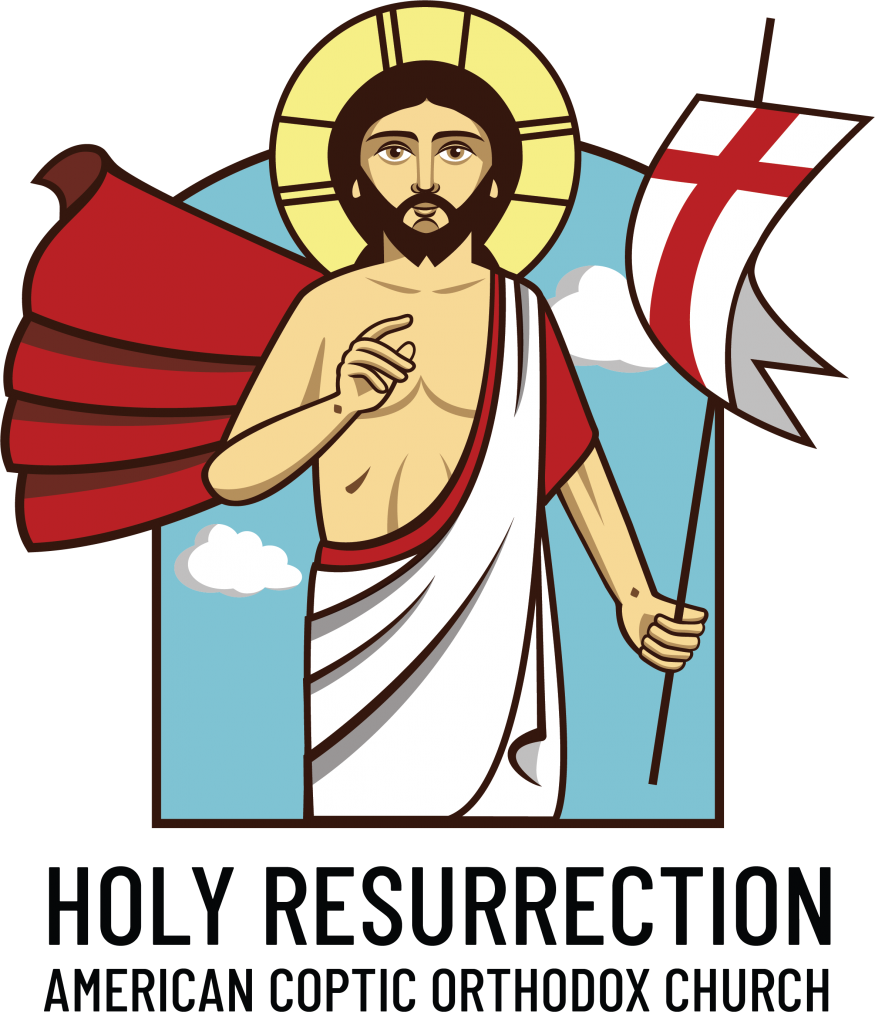 Beloved Holy Resurrection Church (HRC) family, wishing you a blessed week.  
Upcoming Services:
  Mon   Sept 5    Monday Praises/Tasbeha, Cancelled
        Praises will resume Sept. 12 from 7-8 pm (7pm new start time)
  Wed   Sept 7     Wednesday Divine Liturgy 5:15-7:15am
  Thu    Sept 8    HRC Fellowship 7pm, we will be assembling care packages for Ronald McDonald house.  To receive notifications about this meeting, please sign up using this link          
  Fri      Sept 9    St Phoebe the Deaconess, HRC's weekly women meeting 3:00pm
  Sat     Sept 10    Vesper & Praises 7pm
  Sun    Sept 11    Divine Liturgy  8-10:30am 
Fishing Trip: September 24th. This is a great opportunity to make life time memories with other HRC family.  Please use this link to sign up.   
Marycrest Manor (Culver City nursing home): This Saturday, Sept. 10 9:45am-1:30pm. This service opportunity, will include playing games, chatting with the elderly, and taking them out into the garden. Please sign up using this link.  Volunteer MUST present a negative Covid test regardless of vaccination status (at-home tests are acceptable).
Marital Seminar: This is a great way to invest in your marriage. The topic will be Pillow talk, for more information and to register, please use this link.
Care Packages: We need your help in collecting items for the care packages, that will be distributed to the homeless.  Please use this link to let us know how many items you will be contributing. Bins will be located at the entrance of the church starting this Sunday to collect the items by Sunday, September 18.
Jerusalem and Egypt Trip:  The Diocese Department of Mission is organizing a trip to Jerusalem and Egypt, from 10/9-10/27. Please check out the flyer at this link.  
Trip to St Katherine Convent: Date TBD, 6:30am – 4pm. Sign up using this link to join other women from HRC to visit St. Katherine of Alexandria and St. Verena Convent.  Meeting Location is at HRC.  Please sign up to coordinate carpooling.
Small Group Sign Up:  Sign up by September 7, to be part of a Men's Small Group at this link, or Women's Small Group at this link. Small groups regularly meet, discuss a spiritual book and pray for each other. This is a great opportunity to bond and fellowship with fellow Orthodox Christians, grow spiritually together and to make lifetime friendships.  
Coptic Education Foundation (CEF): CEF will be holding workshops for College Admission and Financial Aid. Please use this link for time and location of workshops.  
Last Sunday's Sermon:  We learned how the Mystery of the Eucharist, contribute to the healing and rehabilitation of our soul. To view the sermon visit this link and scroll to 01:15:00.
Ways To GIVE:  The preferred way to give is by using PayPal at this link, as the church receives the full amount.  Please also use this link to explore the other different ways to give.
May our Risen Lord support and protect you by the power of His Holy Resurrection.
"Each one must give as he has decided in his heart, not reluctantly or under compulsion, for God loves a cheerful giver." 2 Corinthians 9:7