Weekly Update 08/22/2022 – Fr. Cyril Gorgy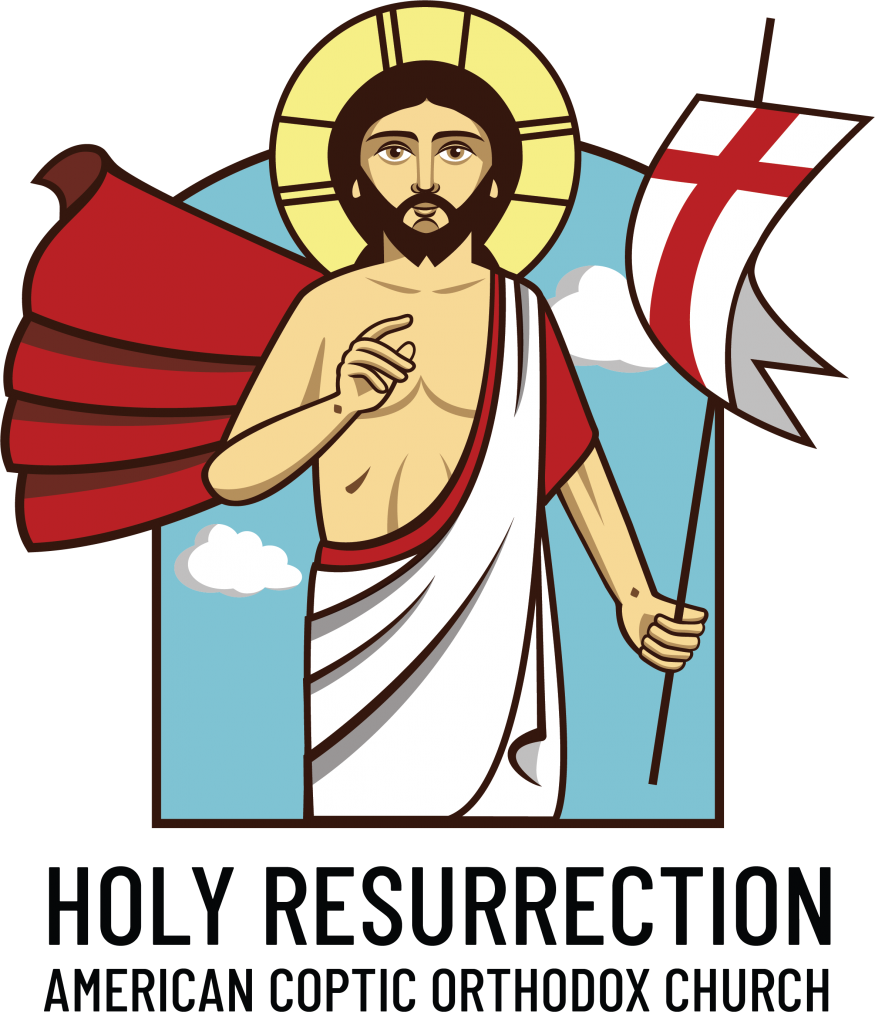 Beloved Holy Resurrection Church (HRC) family, wishing you a joyous St Mary Feast.  
Upcoming Services:
  Mon   Aug 22    St Mary Feast, Divine Liturgy 5:15-7:15am       
  Wed   Aug 24     Wednesday Divine Liturgy – Cancelled
  Thu    Aug 25    HRC Fellowship 7pm, Fr Lazarus will speak to us about "Living a Fearless Life".  To receive notifications about this meeting, please sign up using this link          
  Fri      Aug 26    St Phoebe the Deaconess, HRC's weekly women meeting 3:00pm
  Sat     Aug 27    Vesper & Praises 7pm
  Sun    Aug 28    Divine Liturgy  8-10:30am 
Small Group Sign Up:  Sign up to be part of a Men's Small Group at this link, or Women's Small Group at this link.  Small groups regularly meet, discuss a spiritual book and pray for each other. This is a great opportunity to bond and fellowship with fellow Orthodox Christians, grow spiritually together and to make lifetime friendships.  
Dog park day: August 27 at 10 am.  Bring your dog and fellowship with others. Location: Bluff Creek Dog Park, 12604 Bluff Creek Dr, Playa Vista CA 90094  Please check out this link for more details. 
Trip to St Katherine Convent: September 17, 6:30am – 4pm. Sign up using this link to join other women from HRC to visit St. Katherine of Alexandria and St. Verena Convent.  Meeting Location is at HRC.  Please sign up to coordinate carpooling. 
Fishing Trip: September 24th. This is a great opportunity to make life time memories with other HRC family.  Please use this link to sign up.  
HRC Service Opportunities:   There are several new Service Opportunities, where we need your help.  Please use this link to check out the list of needs and to sign up.
Last Sunday's Sermon:  Bishop Kyrillos spoke to us about St Mary's desire to do God's will, and how we should learn this virtue from St Mary. To view the sermon visit this link and scroll to 01:33:00.
Ways To GIVE:  The preferred way to give is by using PayPal at this link, as the church receives the full amount.  Please also use this link to explore the other different ways to give.
May our Risen Lord support and protect you by the power of His Holy Resurrection.
"Each one must give as he has decided in his heart, not reluctantly or under compulsion, for God loves a cheerful giver." 2 Corinthians 9:7