Weekly Update 09/26/2022 – Fr. Cyril Gorgy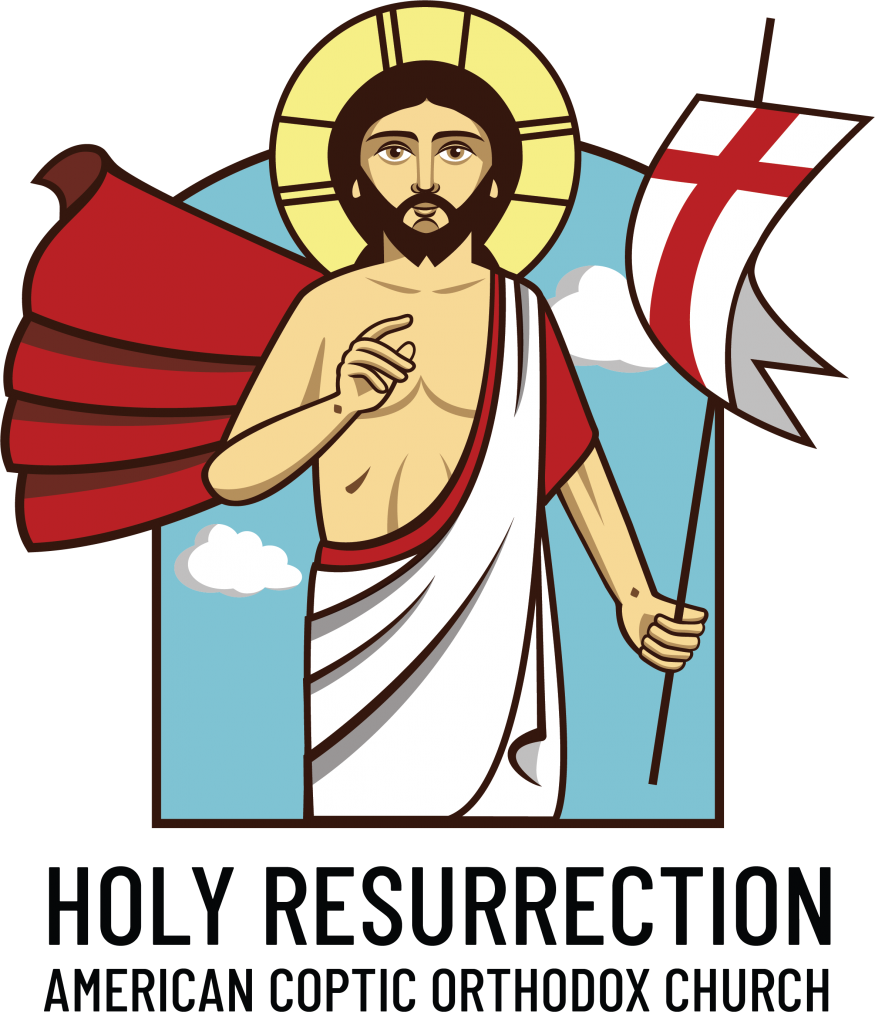 Beloved Holy Resurrection Church (HRC) family, wishing you a blessed Coptic New Year.  
Upcoming Services:
**Mon  Sept 26    Monday Vespers/Tasbeha 7pm followed by "Taco Night"
**Tue   Sept 27     Feast of the Cross, Divine Liturgy 4:45-7:15am
  Wed   Sept 28     Divine Liturgy, Cancelled
  Thu    Sept 29    HRC Fellowship meeting 7pm, Service Night. We will prepare a hot meal and care packages and distributing them to the brethren of the Lord.  Bring a friend and come and serve. Looking forward to seeing you there! To receive update notifications about this meeting, please sign up using this link.        
  Fri      Sept 30  St Phoebe the Deaconess, HRC's weekly women meeting 3:00pm
  Sat     Oct 1    Vesper & Praises 7pm
  Sun    Oct 2    Divine Liturgy  8-10:30am
Relationship Series: In October, the Thursday HRC Fellowship Meeting will present a series on "Relationships", for details please see this link.  
HRC Fall Festival: Sunday October 30, Save the date, more details to follow. 
Graduates and Young Professional (GYP) Retreat:  This is a great opportunity for young professionals to grow spiritually and meet other young professionals in our diocese. Check out this link for further details.
Marital Seminar, October 1st: Married couples are encouraged to attend this seminar as it's a great way to invest in your marriage. The topic will be Pillow talk, for more information and to register, please use this link.
Security Training: HRC will be holding a security training. This is intended to prepare individuals to deal with Emergencies that may occur during Church Services. To sign up please use this link.  
Trip to St Katherine Convent, December 3rd: 6:30am – 4pm. Sign up using this link to join other women from HRC to visit St. Katherine of Alexandria and St. Verena Convent.  Meeting Location is at HRC.  Please sign up to coordinate carpooling. 
Last Sunday's Sermon:  We learned about the Providence of God. To view the sermon visit this link and scroll to 01:25:00.
Ways To GIVE:  The preferred way to give is by using PayPal at this link, as the church receives the full amount.  Please also use this link to explore the other different ways to give.
May our Risen Lord support and protect you by the power of His Holy Resurrection.
"Each one must give as he has decided in his heart, not reluctantly or under compulsion, for God loves a cheerful giver." 2 Corinthians 9:7