Weekly Update 10/31/2022 – Fr. Cyril Gorgy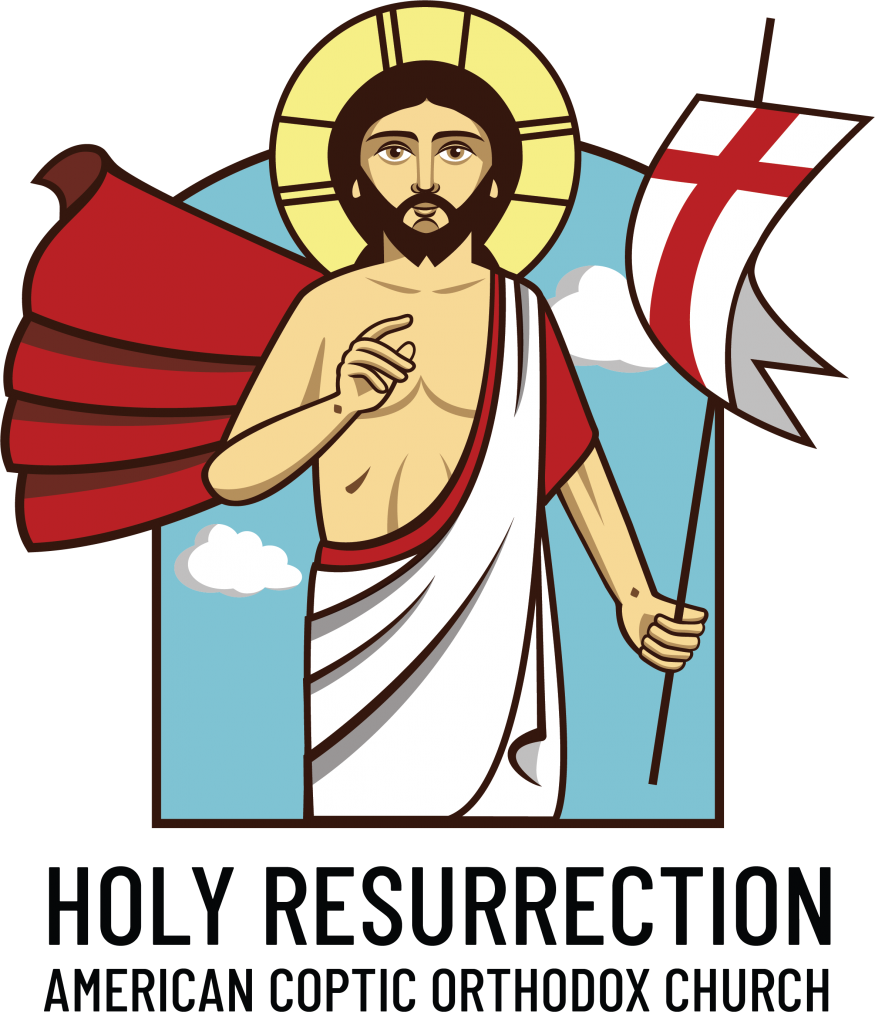 Beloved Holy Resurrection Church (HRC) family, wishing you a blessed week.  
HRC Annual Thanksgiving Dinner:  November 17, at 6:30pm.  Please use this link to RSVP for the HRC Thanksgiving Dinner. 
Upcoming Services:
 Mon.    Oct 31    Monday Praises/Tasbeha 7pm
 Wed.    Nov 2     Wednesday Divine Liturgy 5:15-7:15am
 Thu.     Nov 3    HRC Fellowship meeting 7pm. Our guest speakers are Mina and Helena Youssef, and the topic is 'Conflict Resolution'.  To receive update notifications about this meeting, please sign up using this link.  
  Fri.      Nov 4    St Phoebe the Deaconess, HRC's weekly women meeting 3:00pm
  Sat.     Nov 5     Vesper 7pm 
  Sun.    Nov 6    Divine Liturgy  8-10:30am 
Coptic Clubs / College Winter Retreat:  December 19-21. Use this link to access the book
Tutors Needed:  We are seeking tutors for different grades and subjects to assist in the Tutoring Service. If interested in helping, please use this link to provide us the grades and subjects that you can help in.   
Last Sunday's Sermon:  We started a series about Diabolic Wars, after Pope Shenouda's book. To view the sermon, use this link and scroll to 01:20:00.
Ways To GIVE:  The preferred way to give is by using PayPal at this link, as the church receives the full amount.  Please also use this link to explore the other different ways to give.
May our Risen Lord support and protect you by the power of His Holy Resurrection.
"Each one must give as he has decided in his heart, not reluctantly or under compulsion, for God loves a cheerful giver." 2 Corinthians 9:7