Weekly Update 12/26/2022 – Fr. Cyril Gorgy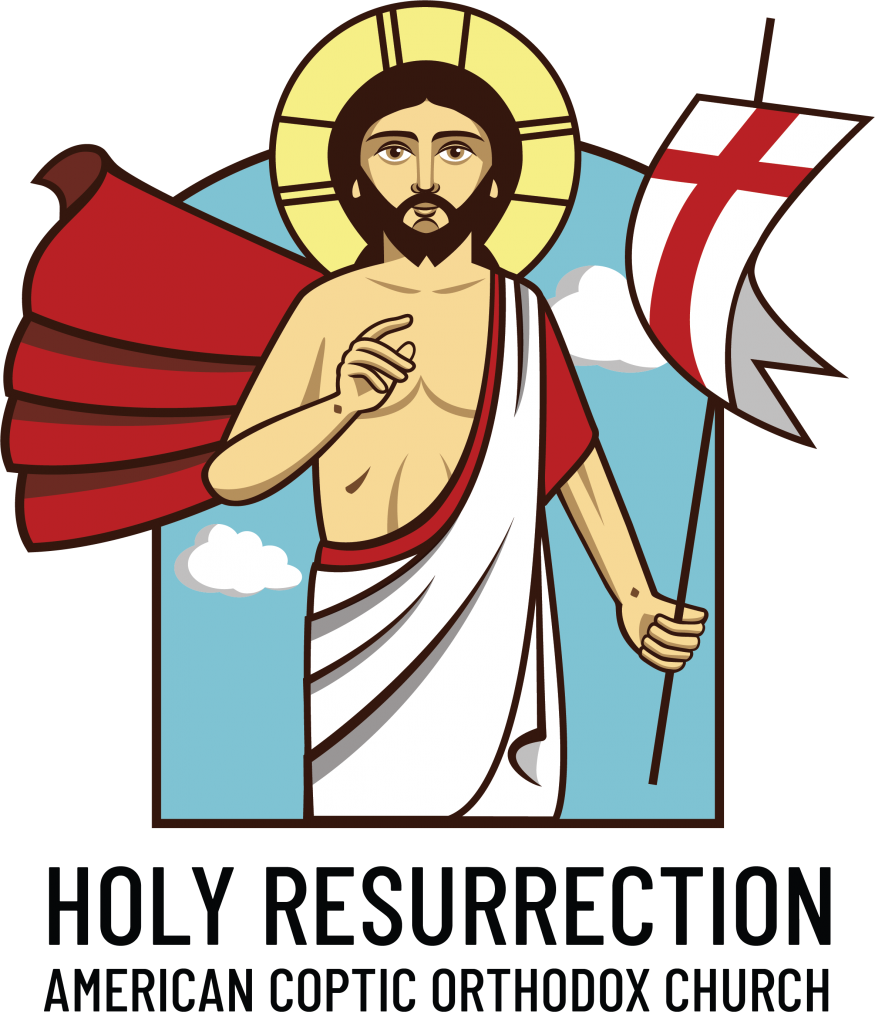 Beloved Holy Resurrection Church (HRC) family, wishing you a blessed Advent Fast, and a happy New Year.  This Saturday Evening is the last Kiahk praises for this year.  Bring your family and join and start the New Year praising God. 
Year End Offerings:   As a general reminder, year end donations by Credit card and PayPal must be made by midnight on December 31, 2022 to be eligible for a 2022 tax deduction. Also, checks envelopes must be postmarked by USPS on or before December 31, 2022 to be eligible. Please consult your accountant for details. May The Lord reward you accordingly. 
Upcoming Services:
 Mon    Dec 26    Monday Praises 7pm
 Wed    Dec 28   Wednesday Divine Liturgy 5:15-7:15am
 Thu     Dec 29    HRC GYP Meeting at 7pm.  To receive update notifications about this meeting, please sign up using this link.   
***Fri    Dec 30    Divine Liturgy 8-10am
***Sat   Dec 31    ***Vesper 7pm, followed by "Kiahk Praises"
 Sun     Jan 1    Divine Liturgy  8-10:30am
***Fri    Jan 6    FEAST OF NATIVITY Divine Liturgy 8pm-12:15am
***Sun  Jan 8    Divine Liturgy, and Sunday School Christmas Presentation
Last Sunday's Sermon:  We learned self forgetfulness from St. Mary's visit to St. Elizabeth.  To view the sermon, use this link.  The Link should take you directly to the sermon. 
Ways To GIVE:  The preferred way to give is by using PayPal at this link, as the church receives the full amount.  Please also use this link to explore the other different ways to give.
May our Risen Lord support and protect you by the power of His Holy Resurrection.
"Each one must give as he has decided in his heart, not reluctantly or under compulsion, for God loves a cheerful giver." 2 Corinthians 9:7