Weekly Update 05/23/2023 – Fr. Cyril Gorgy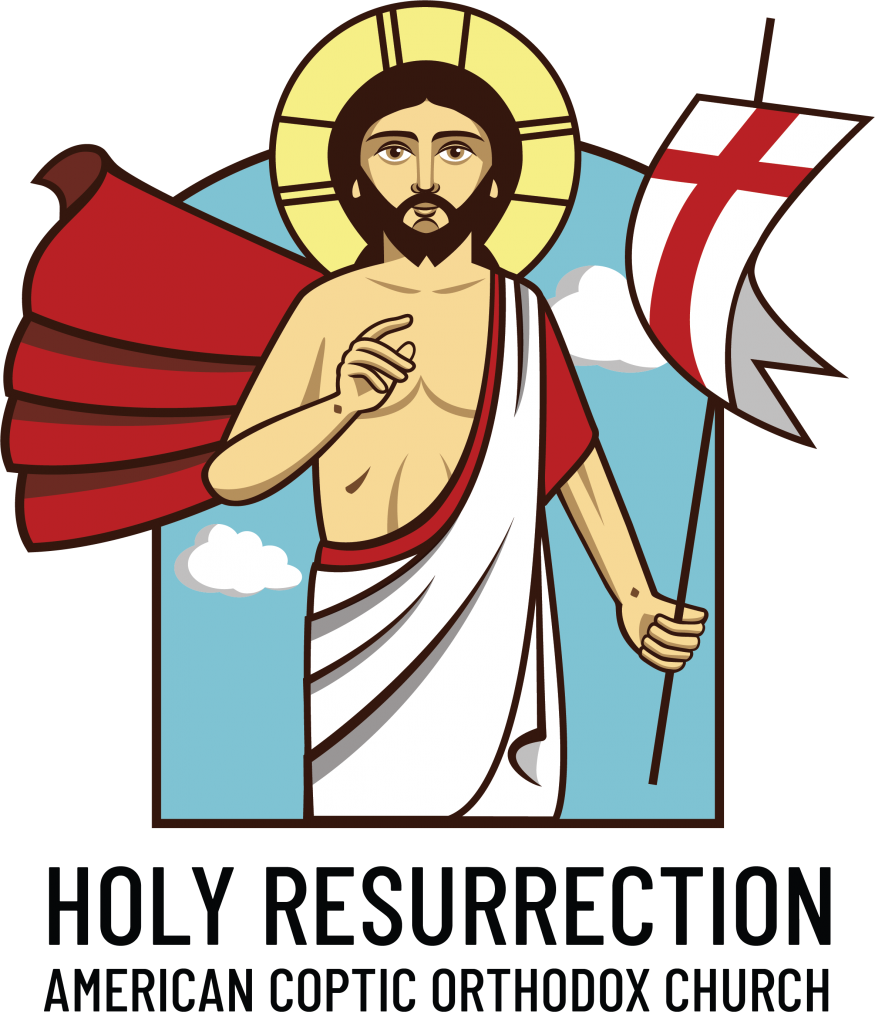 Beloved Holy Resurrection Church (HRC) family, wishing you a joyous Pentecost Season.    
Hawthorne Church Property:  We are in escrow to purchase the property in Hawthorne, and are currently Fundraising with a goal of $1M by June 30th.  We developed this short video for us to share with family, friends and on our social media, to reach others that would like to assist in reaching the goal.    
Marriage and Family Life Meeting: Please check out this link for last Sunday's presentation by Makar Naguib, titled "Expectations in marriage".
HRC Saturday Hike:  June 10 at 10am, at Ocean Trails Reserve, 1 Trump National Dr, Rancho Palos Verdes, CA 90275. We would like for you and family to join this fun, easy, and breathtaking hike. There is plenty of parking.  After the hike, we will have a picnic at the benches/lawn. Bring something to share.  We will also play soccer, volleyball, dodgeball, board games and more. We hope to see you all there!!
Fundraising Committee:  We are seeking individuals that can serve in a Fundraising Committee.  Please use this link to sign up.  
Servants Preparation Class: God willing we will be starting a Servants Preparation Course on June 4th.  If interested and willing to commit, please get the blessings of your father of confession and then use this link to sign up. 
Premarital Encounter: June 17 at 8:30am. This is a premarital preparation retreat for any couples that are committed, engaged or even possibly newly married.  Please use this link for flyer.
HRC Vacation Bible School: August 7-9 from 8am- 1pm. This year's Theme: "Stellar".   Please sign up using this link by May 31.
L.A. Diocese Retreats: Please use this link for information on the Diocese High School Boys Retreat, and this link for the Diocese Junior High Boys Retreat.  
This week's Services:
Mon    May  22    – Praises/Tasbeha, 7pm
Wed    May  24    – Divine Liturgy, Cancelled 
Thu    May  25    – Divine Liturgy, 5:15-7:15am, celebrating Feast of Ascension
Thu    May  25    – GYP Meeting at 7pm. Part 3 of 3, on the Divine Liturgy.   
Fri    May  26   – St Phoebe the Deaconess, women servants meeting at 3pm
         May  26 – Youth Bible Study, 6pm (High School and College)
Sat    May  27    – Vespers, 7pm
Sun    May  28    – Divine Liturgy  7:50-10:30am
Last Sunday's Sermon:  We learned about the feast of Ascension and what is Truth.  To view the sermon please use this link. 
Ways To GIVE:   Please use this link to explore the different ways to give.
May our Risen Lord support and protect you by the power of His Holy Resurrection.
"Each one must give as he has decided in his heart, not reluctantly or under compulsion, for God loves a cheerful giver." 2 Corinthians 9:7