Our Mission
The mission of Holy Resurrection American Coptic Orthodox Church is to be faithful and fruitful in fulfilling the Great Commission that Christ gave us to "Go into all the world and make disciples of all nations, baptizing them in the name of the Father and of the Son and of the Holy Spirit, and teaching them to obey everything I have commanded you. And surely I am with you always, to the very end of the age." (Matthew 28:19-20)
We strive for an organized and thriving church that will nurture a sense of fellowship within our congregation and focus on raising our youth with diligence so that future generations may understand and fully appreciate the beauty of the Holy Mysteries and enjoy an intimate relationship with God.
Being a Christ-Centered Ancient Church with Modern Day Relevance
Our roots are deep, dating to first century Christianity in Alexandria. Our heritage is enriched by two millennia of commitment to the Gospel in doctrine, liturgy, life and endurance of persecutions. Our message to the modern world is personal, universal and ever relevant – Christ Jesus came into the world, was crucified, died and rose again to save sinners – "of whom I am the worst". (1 Timothy 1:15)
If you would like more details concerning the establishment of the Coptic Church, click on the history button below.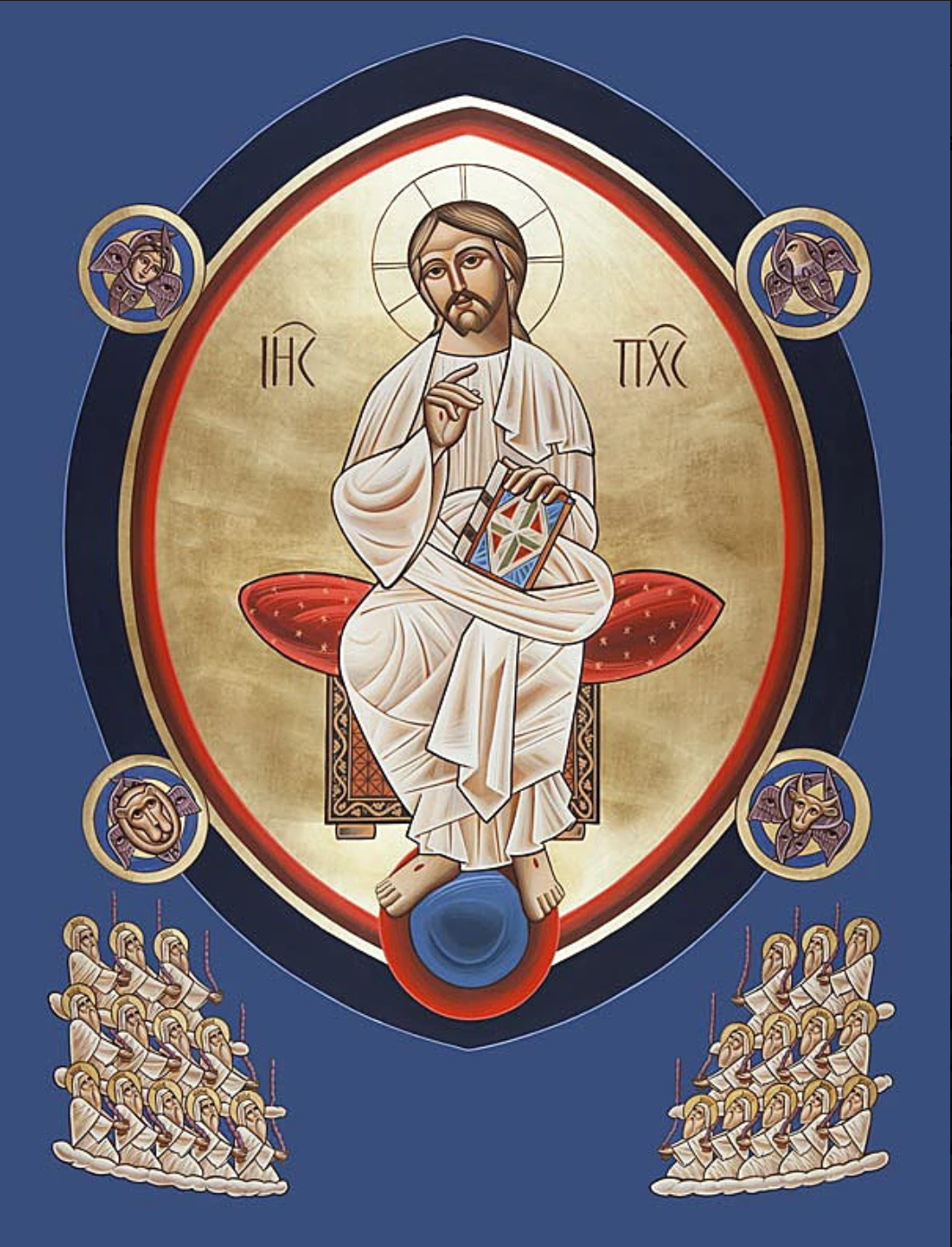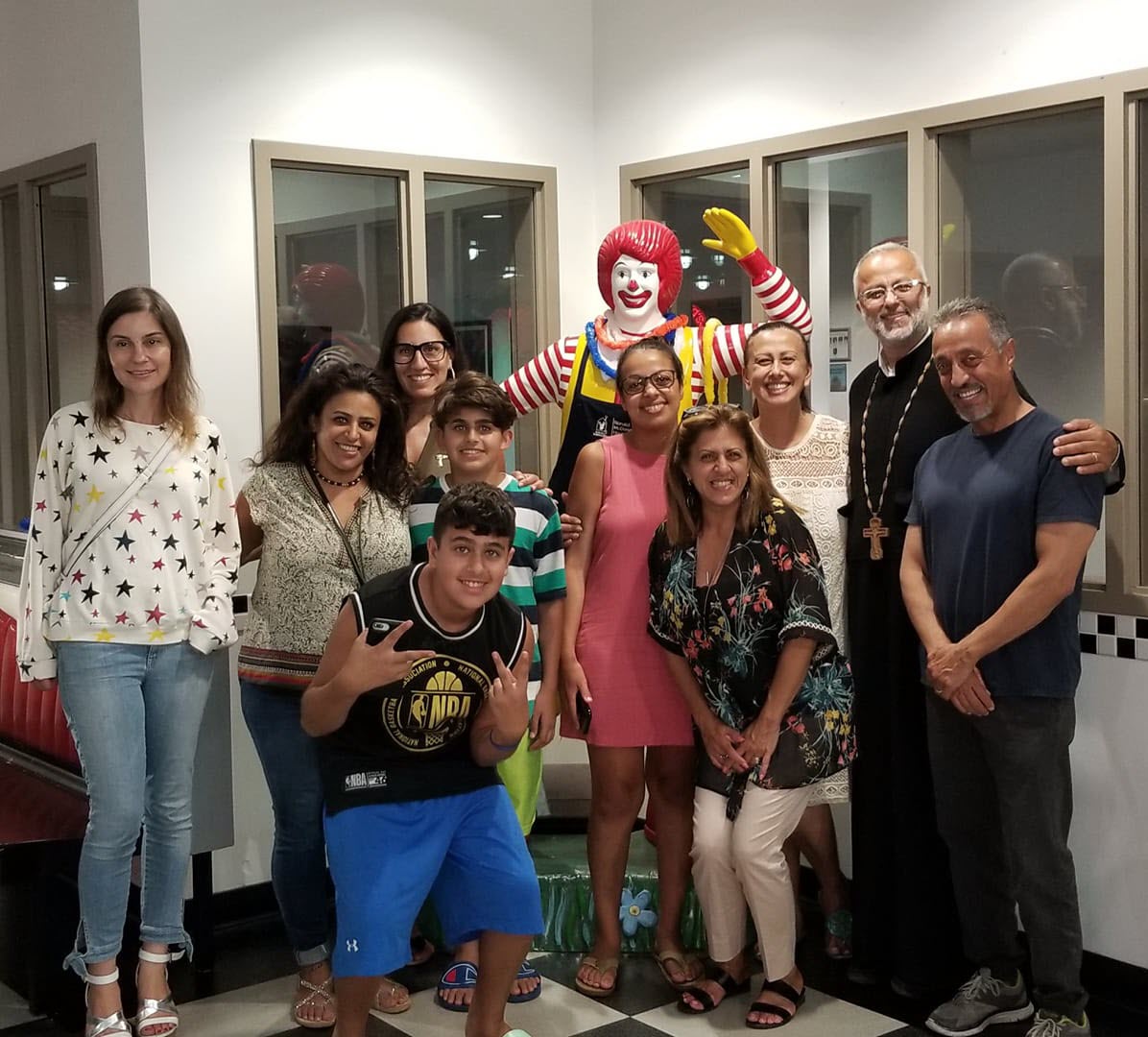 Love God and Our Neighbors
We seek to live passionate lives for God, pursuing Him every day through prayer, reading the Bible, giving of our time, talents and treasures, sharing our faith and ministering to our community. We strive to share the unconditional love of Christ with everyone we encounter in words and deeds.
Focused on Unity in Diversity
We are a multicultural American community united in the body of Christ. Our services are all in English to ensure that anyone is able to discover and enjoy Coptic Orthodox Christianity. "For we were all baptized by one Spirit so as to form one body"
(1 Corinthians 12:13)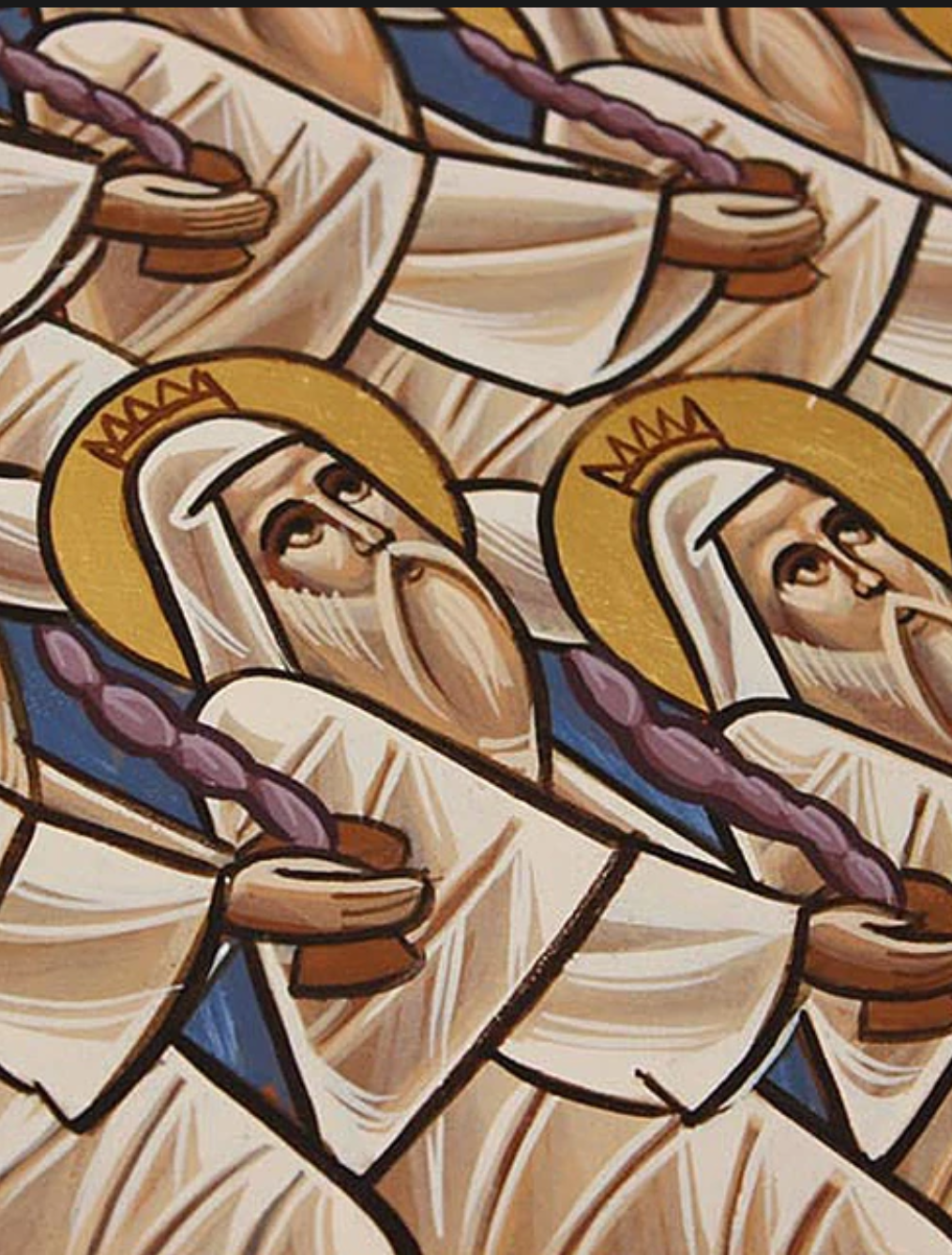 Visiting
We are a community made up of both cradle-born Orthodox Christians and those who have converted to the faith. We welcome newcomers, inquirers and visitors – anyone who wishes to discover ancient Coptic Orthodox Christianity. Please ask questions. We would love to start a dialog with you. Our parish priest will be happy to walk you through our traditions and provide answers to your questions.
Address
11828 West Washington Blvd.
Los Angeles, CA 90066
Divine Liturgy
Sundays 7:50-10:45am
Wednesdays 5-7am
Our Priest: Father Cyril Gorgy
Father Cyril Gorgy was born in Egypt and raised in Los Angeles.
He holds a Bachelor of Science degree in Civil Engineering from California State University, Northridge. Prior to his consecration and ordination, he worked as an Area Manager for the California Department of Transportation for more then 20 years.
In January 15, 2012, he was ordained as a presbyter by His Grace Bishop Serapion to serve in the Diocese and assigned to St Mark Church in Los Angeles where he continued to serve. 
Upon Holy Resurrection Church establishment, Fr. Cyril was charged with leading this new congregation full time in July 2015.
To schedule an appointment with Father Cyril, click the button below, fill out the form and he will get back to you shortly.