Important Message 04/17/2023 – Fr. Cyril Gorgy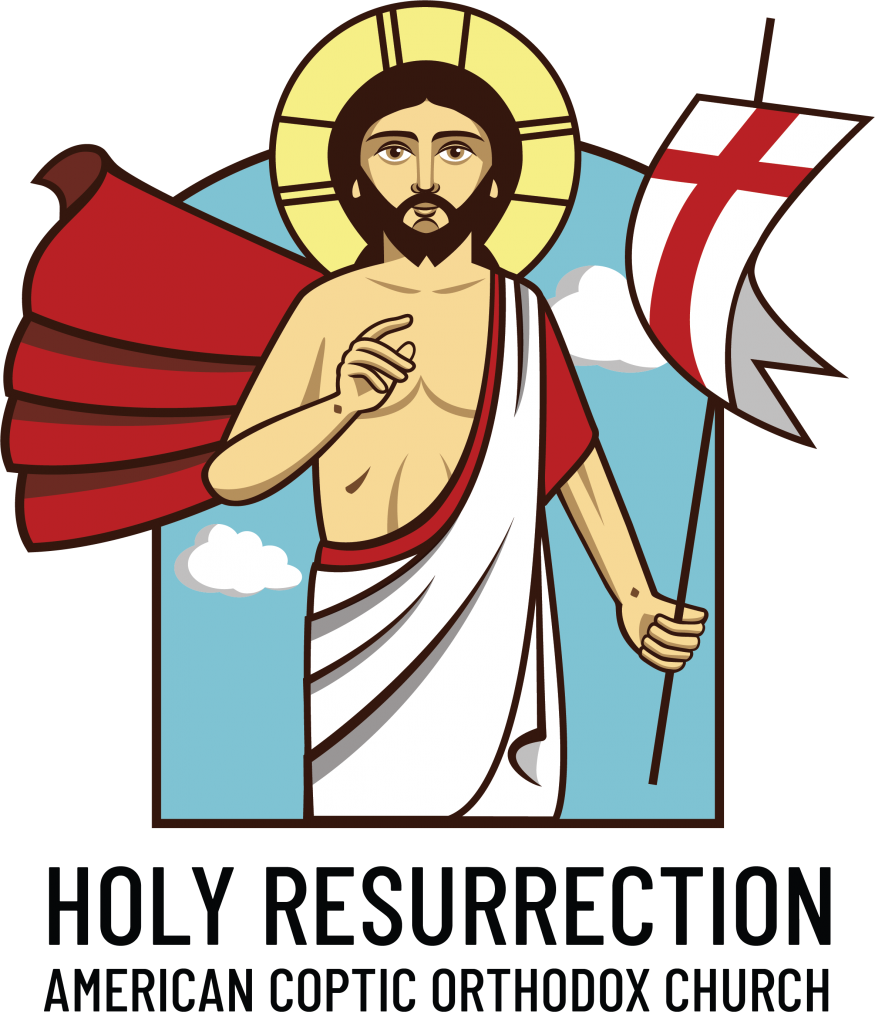 Beloved Holy Resurrection Church Family,
Christ is Risen,  Truly He is Risen!
Wishing you and your loved ones a joyous feast of the Resurrection of our Lord, God and Savior Jesus Christ. At Holy Resurrection Church, we are honored to have our Parish named after this Glorious Feast.  
By the Grace of God, last week we opened escrow to purchase a church in Hawthorne. We are fervently praying for the Lord's guidance and support. The property consists of two buildings, a Church Building and a Sunday School Building. The church sanctuary capacity is comparable to our current HRC church.  It also includes several offices and a conference room.  The school building includes a large fellowship hall, large kitchen, small auditorium, and close to 8 classrooms. The property also features an outdoor play space for children.
To help facilitate the purchase, we set an initial fundraising goal of $1M by June 30th.  We seek your prayers and support to reach the goal.  To take the blessing of assisting in purchasing the church, please contribute to the Holy Resurrection Church, Building Fund by using the enclosed envelope or through the Church's website www.lahrc.org to explore other different ways to give.  Other than a check, the preferred way to give is by using this 'PayPal giving fund' link, as the church receives the full amount.
Today we rejoice because the Resurrection reveals to us Who our Living Christ is, and that He will raise us up by His power.  Accordingly, the Church designated the 50 days after the Feast to be a period of daily celebration of the Resurrection. Let us rejoice in the Holy Resurrection of our Living Christ. 
Wishing you many happy returns, 
Fr. Cyril