Weekly Update 01/02/2023 – Fr. Cyril Gorgy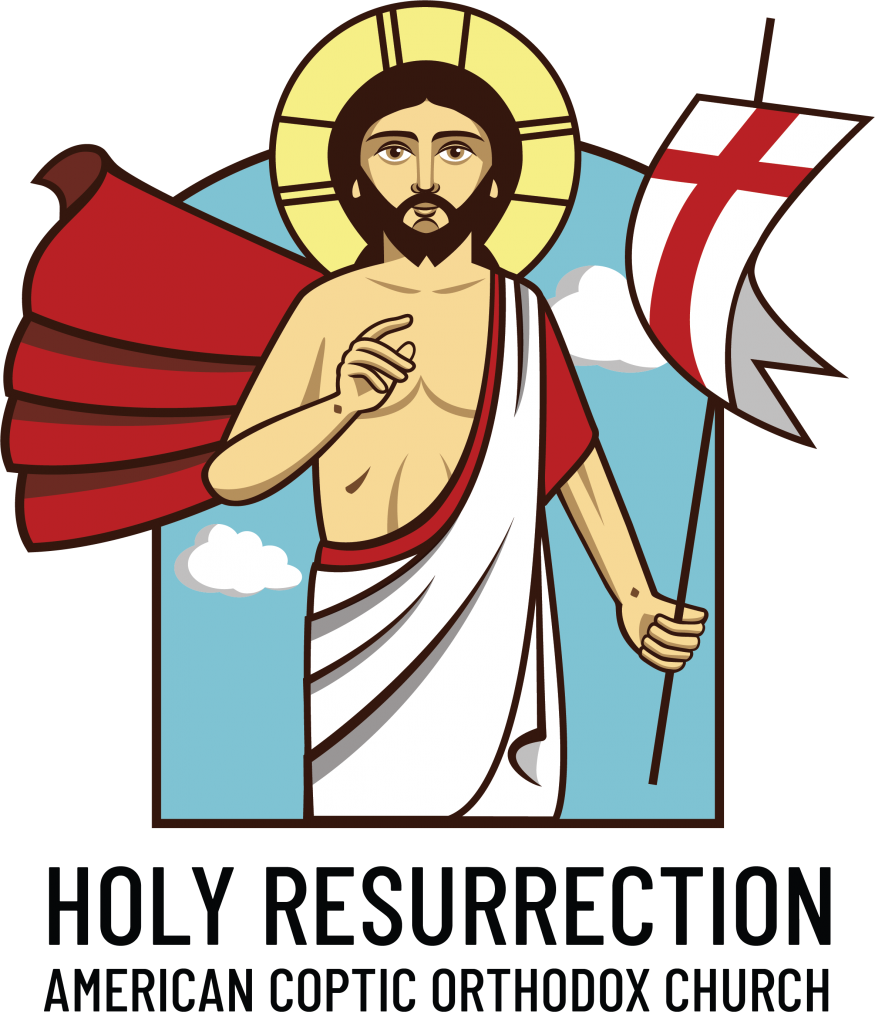 Beloved Holy Resurrection Church (HRC) family, wishing you a happy New Year and a Blessed Feast of Nativity.  The Feast of Nativity Divine Liturgy will start at 8pm this Friday.  To partake of the Eucharist please start abstaining from eating and drinking at 3pm. 
Home Visitation: Please use this link to request a home visitation or Unction Prayer.  Fr Cyril will reach out to you, to schedule a time.
Upcoming Services:
Mon    Jan 2    Monday Vesper and Praises 7pm
 Wed    Jan 4    Wednesday Divine Liturgy 5:15-7:15am
 Thu     Jan 5    HRC GYP Meeting at 7pm.  This Thursday, we will start a 3 week series, called 'In the Beginning'. To receive update notifications about this meeting, please sign up using this link.
***Fri    Jan 6    FEAST OF NATIVITY Divine Liturgy 8pm-12:15am
***Sat   Jan 7    Vesper, Cancelled
***Sun  Jan 8    Divine Liturgy  8-10:30am, followed by 'Sunday School Christmas Presentation'
Last Sunday's Sermon:  We learned from St. John the Baptist the true meaning of how to be the G.O.A.T.   To view the sermon, use this link.  The Link should take you directly to the sermon.
Ways To GIVE:  The preferred way to give is by using PayPal at this link, as the church receives the full amount.  Please also use this link to explore the other different ways to give.
May our Risen Lord support and protect you by the power of His Holy Resurrection.
"Each one must give as he has decided in his heart, not reluctantly or under compulsion, for God loves a cheerful giver." 2 Corinthians 9:7