Weekly Update 02/08/2022 – Fr. Cyril Gorgy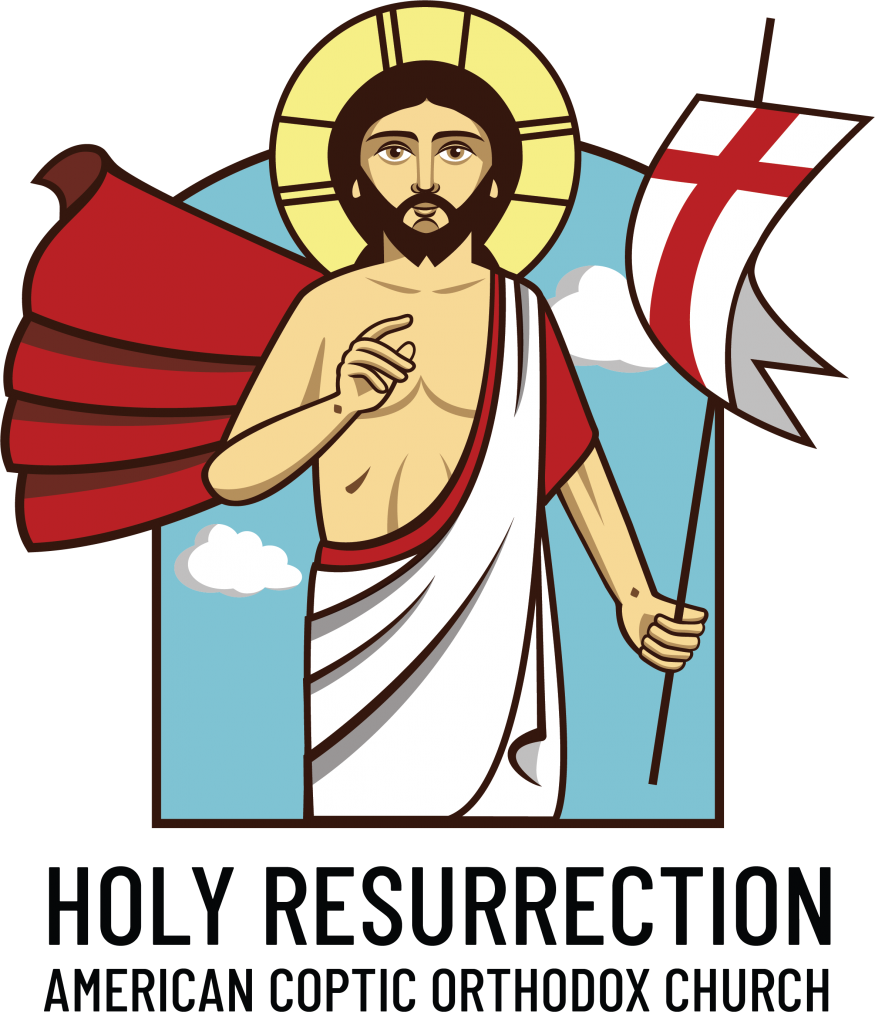 Beloved Holy Resurrection Church (HRC) family, wishing you a blessed week.
Upcoming Services:
+  Feb 9   Wednesday Divine Liturgy 5:15-7:15am
+  Feb 10   HRC Fellowship Meeting in person at 7pm
                     Topic: Love and Relationships, for meeting details see this link
                     To receive notifications about this meeting, please sign up using this link 
+  Feb 12   Saturday Vespers & Praises 7pm
+  Feb 13   Sunday Divine Liturgy 8-10:30am
+  Feb 14-16 Ninevah's Fast Divine Liturgies  3-5:45pm
+  Feb 17   Jonah's Feast, Divine Liturgy  5:15-7:15am
Sunday School Service Project 2022 – Please see this link to check out the details for this Hygiene Kit, Service opportunity.  There will be a drop box at the HRC Lobby starting this Sunday (1/30-2/13) to collect the items for the hygiene kits. Sunday School children will then be packaging these kits together.  We hope you will join in contributing to this ministry! 
Medical Mission Trip to Bolivia: The Department of Mission and Evangelism is organizing a medical mission from July 17 to July 26, 2022. Check out this link for more details. Medical professionals and medical school students are encouraged to take the blessing of this service.
Sunday's Sermon: We learned about how our Orthodox faith benefits our mental health. To view the sermon, please use this link and scroll to 1:12:00.
Ways To GIVE:  Please usethis link to explore the different ways to give.     
May our Risen Lord support and protect you by the power of His Holy Resurrection.
"Each one must give as he has decided in his heart, not reluctantly or under compulsion, for God loves a cheerful giver." 2 Corinthians 9:7