Weekly Update 02/13/2023 – Fr. Cyril Gorgy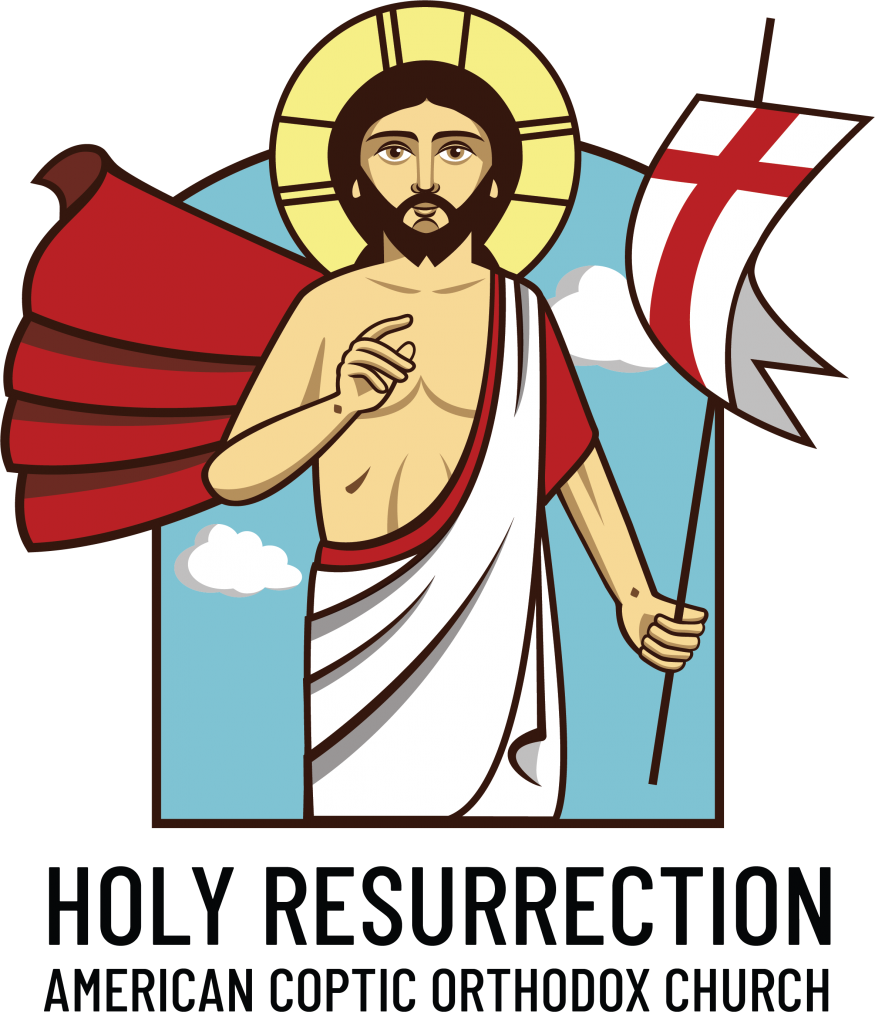 Beloved Holy Resurrection Church (HRC) family, wishing you a blessed week. God willing Lent will be start this upcoming Monday.  Wishing you a spiritually fruitful Lent.   
Paint Night:  This Saturday, Feb 18 at 5pm. Paint a masterpiece in a step by step session, led by an art instructor. Check out this link for the event flyer.  Please register using this link by TODAY.   
HRC Basketball Team Sign-up:  Please use this Link to sign up, if you would like to be part of the HRC Basketball Teams, for all age groups. 
Anonymous Suggestion Box: If you have a service recommendation or an idea you would like it to be considered, please use this link to anonymously submit it. 
Home Visitation:  Please use this link to request a home visit by Fr. Cyril.
Upcoming Services:
Mon     Feb  13    Praises/Tasbeha, 7 pm     
Wed     Feb  15    Divine Liturgy, 5:15-7:15am 
Thu      Feb  16    GYP Meeting at 7pm
Fri        Feb  17   St Phoebe the Deaconess, woman servants meeting at 2pm                                            
                            Youth Bible Study at 6pm
Sat       Feb  18    Hymns Class 6pm
                            Vespers 7pm
Sun     Feb  19    Divine Liturgy  8-10:30am
Last Sunday's Sermon:  We learned that we should not be totally consumed by the food that perishes and how it is temporary. To view the sermon please use this link. 
Ways To GIVE:  The preferred way to give is by using PayPal at this link, as the church receives the full amount.  Please also use this link to explore the other different ways to give.
May our Risen Lord support and protect you by the power of His Holy Resurrection.
"Each one must give as he has decided in his heart, not reluctantly or under compulsion, for God loves a cheerful giver." 2 Corinthians 9:7