Weekly Update 02/27/2023 – Fr. Cyril Gorgy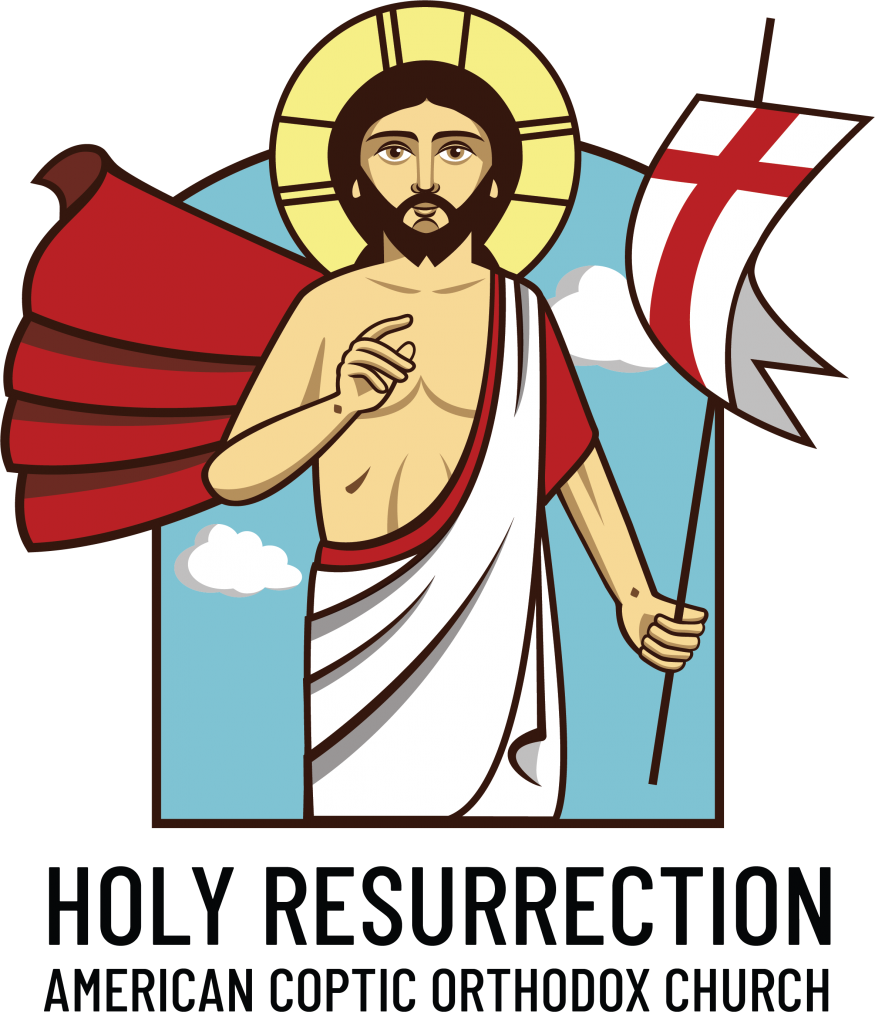 Beloved Holy Resurrection Church (HRC) family, wishing you a spiritually fruitful Lent.  This Sunday, we will be blessed with the presence of His Grace Anba Abraham.    
Hawthorne Church Property: Thank you for all your feedback on the property.  Currently the Diocese's representative is working with the seller. In the meantime it is very important that we all fast and pray together that God will facilitate the process and bless us with a permanent home for Holy Resurrection Church.  
Lent Reading Resources:  You are encouraged to read at least one spiritual book during Lent.  Please visit this link and choose a book to read during this Lent.
4 Missionary Trips in 2023:  You are encouraged to participate in missionary trips as they are life changing opportunities. For details on the Kenya mission trip in June use this Link.  For the Dominican Republic mission trip in June/July use this Link.  For the Philippines mission trip in October use this Link.  For the Bolivia missionary trip in December use this Link.
Mental Health Provider Database:  The Diocese is working to develop a comprehensive database of mental health providers to better serve the mental health needs of our community.  Please check out the flyer at this Link.  If you are a mental health providers please use this link to add you information. 
Parental Awakeness Presentation: Saturday March 25th at 10am.  Please check out the flyer at this Link, registration is required.      
*Baby and Me: God willing, 'Baby and Me' will resume this Sunday March 5th. It will be held weekly, after the Divine Liturgy in the Fourier of the church.  This is a class for babies & children that are too young to be in Sunday school.
*Marriage and Family Life Meeting: God willing the Marriage and Family Life Meeting will be held monthly, after the Divine Liturgy, starting March19th. The meeting will address topics that relate to marriage and family life.   
HRC Basketball Team Sign-up:  Please use this Link to sign up, if you would like to be part of the HRC Basketball Teams, for all age groups. 
Upcoming Services:
Mon    Feb 27    – Praises/Tasbeha, 7 pm     
Wed    Mar 1    – Divine Liturgy, followed by fellowship, 3-5:45pm 
Thu    Mar 2    – GYP Meeting at 7pm. Deacon Arsani will be speaking to us about St. Pope Kyrillos VI. 
Fri    Mar 3    – St Phoebe the Deaconess, women servants meeting at 2pm
         Mar 3    – Youth Bible Study, 6pm (High School and College)
Sat    Mar 4    – Hymns Class 6pm        
         Mar 4    – Vespers 7pm
Sun    Mar 5    – Divine Liturgy  8-10:30am, celebrated by H.G. Bishop Abraham
Last Sunday's Sermon:  We learned that we should invest in treasures in heaven.  To view the sermon please use this link. 
Ways To GIVE:  The preferred way to give is by using PayPal at this link, as the church receives the full amount.  Please also use this link to explore the other different ways to give.
May our Risen Lord support and protect you by the power of His Holy Resurrection.
"Each one must give as he has decided in his heart, not reluctantly or under compulsion, for God loves a cheerful giver." 2 Corinthians 9:7