Weekly Update 03/27/2023 – Fr. Cyril Gorgy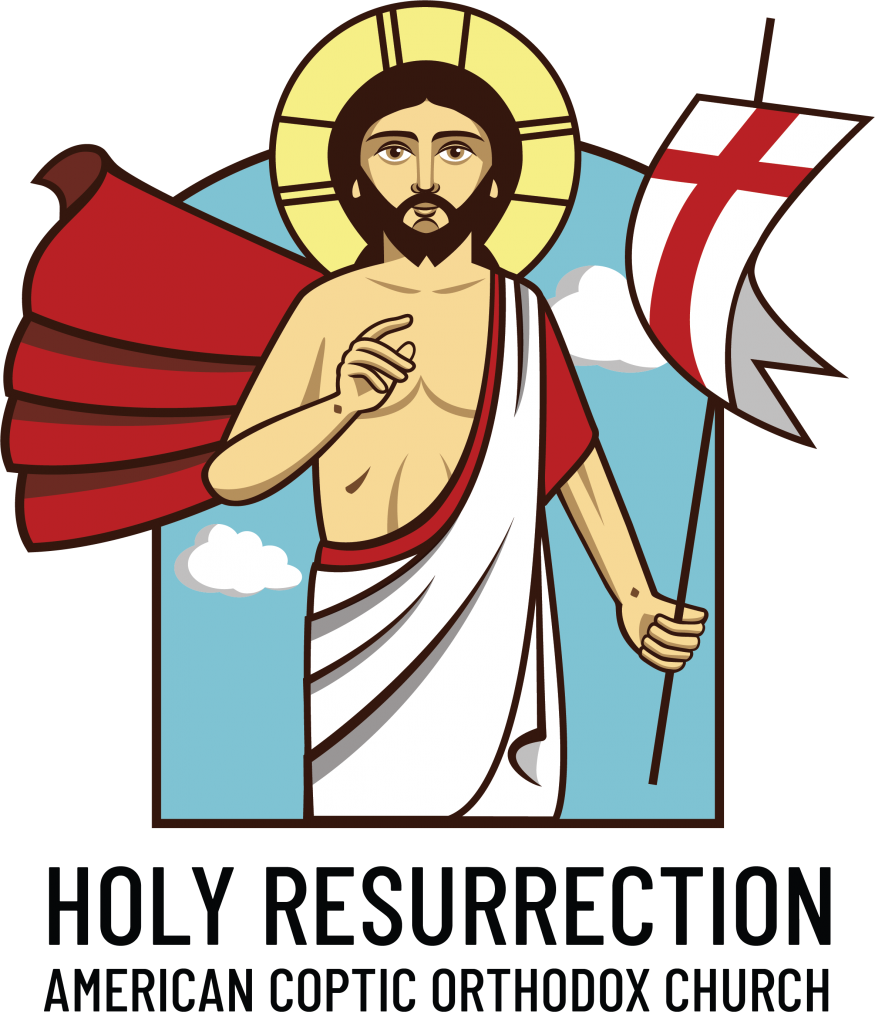 Beloved Holy Resurrection Church (HRC) family, wishing you a blessed Holy Forty Days Fast.     
Stations of Pascha Week: This Sunday April 2nd, at 11am-12:30pm at HRC.  HRC Sunday School Children, from Elementary to Middle School, will rotate through 6 Stations where they'll learn about the events leading up to the Crucifixion and Resurrection of our Lord Jesus Christ. Snacks and hands on activities will be provided. The stations will be conducted by the HRC High School youth.  This event will be held during Sunday School time, and children may finish Sunday school a little later than usual.  
Pascha Week Schedule:  Check out this link to plan your schedule for Pascha Week.  You are encouraged to take some time off during Pascha Week for contemplation and prayers and attending the daily Pascha services, and Good Friday.  Also, please note that this year we will pray the Unction of the Sick on Thursday April 6 (not Friday April 7). 
Hawthorne Church Property: Things are moving forward. By God's grace we will be opening escrow by early April.  In the meantime we need to patiently fast and pray.  
Homeschool Resource Fair: April 29.  Please use this link for more information.  
*5 Missionary Trips in 2023:  You are encouraged to participate in missionary trips as they are life changing opportunities. For details on the Kenya mission trip in June use this Link. For the *Egypt mission trip in June use this Link. For the Dominican Republic mission trip in June/July use this Link.  For the Philippines mission trip in October use this Link. For the Bolivia missionary trip in December use this Link.
Lent Reading Resources:  You are encouraged to read at least one spiritual book during Lent.  Please visit this link and choose a book to read during this Lent.
This week's Services:
Mon    Mar 27    – Praises/Tasbeha, 7 pm
Wed    Mar 29    – Divine Liturgy, followed by fellowship, 3-5:45pm 
Thu    Mar 30    – GYP Meeting at 7pm. God willing, Helena Youssef will be discussing with us the life of Tamav Erene.   
Fri    Mar 31    – St Phoebe the Deaconess, women servants meeting at 3pm
         Mar 31    – Youth Bible Study, 6pm (High School and College)
Sat    Apr 1    – Hymns Class 6pm        
         Apr 1    – Vespers 7pm
Sun    Apr 2    – Divine Liturgy  7:50-10:30am
Last Sunday's Sermon:  We learned about loneliness and the importance of living in community. To view the sermon please use this link. 
Ways To GIVE:  The preferred way to give is by using PayPal at this link, as the church receives the full amount.  Please also use this link to explore the other different ways to give.
May our Risen Lord support and protect you by the power of His Holy Resurrection.
"Each one must give as he has decided in his heart, not reluctantly or under compulsion, for God loves a cheerful giver." 2 Corinthians 9:7