Weekly Update 04/18/2023 – Fr. Cyril Gorgy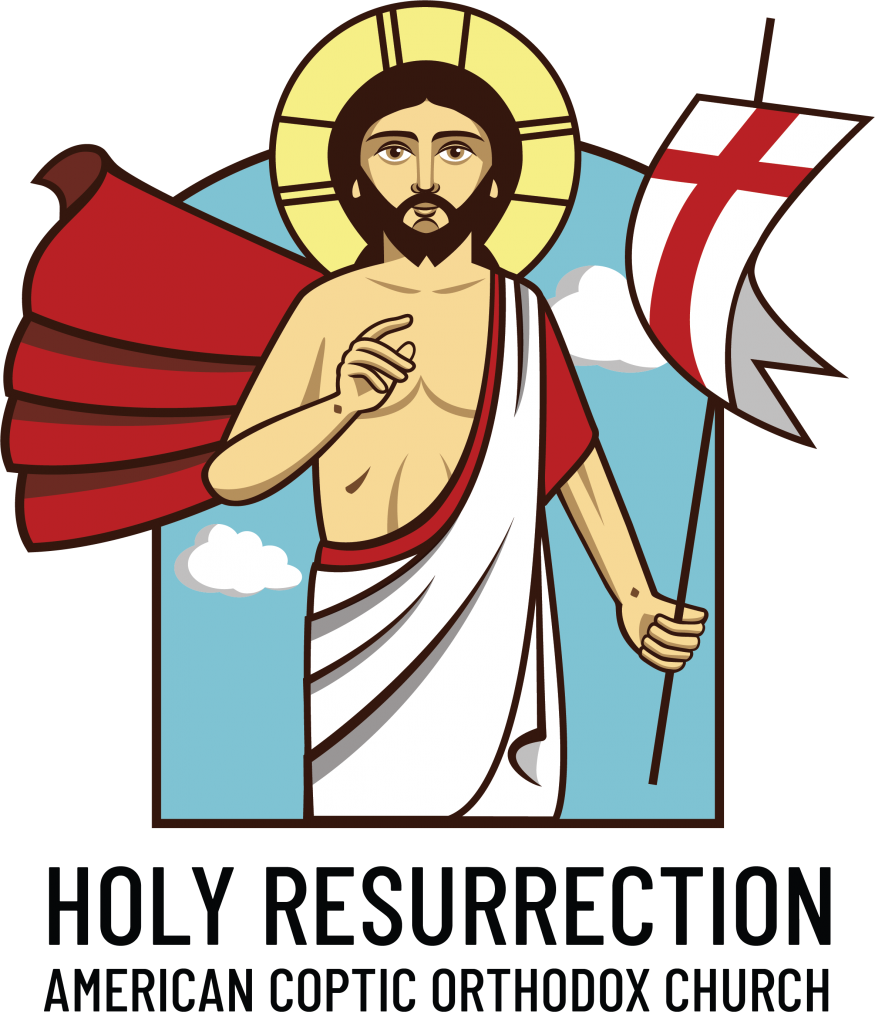 Beloved Holy Resurrection Church (HRC) family, wishing you a glorious Feast of Resurrection.    
Important Message: Please use this link for an important message from Fr. Cyril.
Marriage and Family Life Meeting: This Sunday, 4/23 at 11:15 am, inside the church.  The topic will be "The seven principles for making marriage work".
HRC Family Park Day: May 7, after Sunday School.  We will meet at the Picnic Area, of El Segundo Park at: 401 Sheldon St, El Segundo 90245.  Parking entrance is from E Pine Ave.
Servants Preparation Class: God willing we will be starting a Servants Preparation Course in May.  If interested, please get the blessings of your father of confession and then use this link to sign up. 
Safety and Preparedness Training: May 21st, at HRC after Divine Liturgy.
Homeschool Resource Fair: April 29.  Please use this link for more information.  
Scholarship for Undergraduates: Please use this updated link for more information.  
This week's Services:
Wed    Apr 19    – Divine Liturgy, 5:15-7:15am 
Thu    Apr 20    – GYP Meeting at 7pm
Fri    Apr 21    – St Phoebe the Deaconess, women servants meeting at 3pm
          Apr 21    – Youth Bible Study, 6pm (High School and College)
Sat    Apr 22    – Hymns Class 6pm        
          Apr 22    – Vespers 7pm
Sun    Apr 23    – Divine Liturgy  7:50-10:30am
Ways To GIVE:  Other than a check, the preferred way to give is by using PayPal at this link, as the church receives the full amount.  Please also use this link to explore the other different ways to give.
May our Risen Lord support and protect you by the power of His Holy Resurrection.
"Each one must give as he has decided in his heart, not reluctantly or under compulsion, for God loves a cheerful giver." 2 Corinthians 9:7