Weekly Update 04/19/2022 – Fr. Cyril Gorgy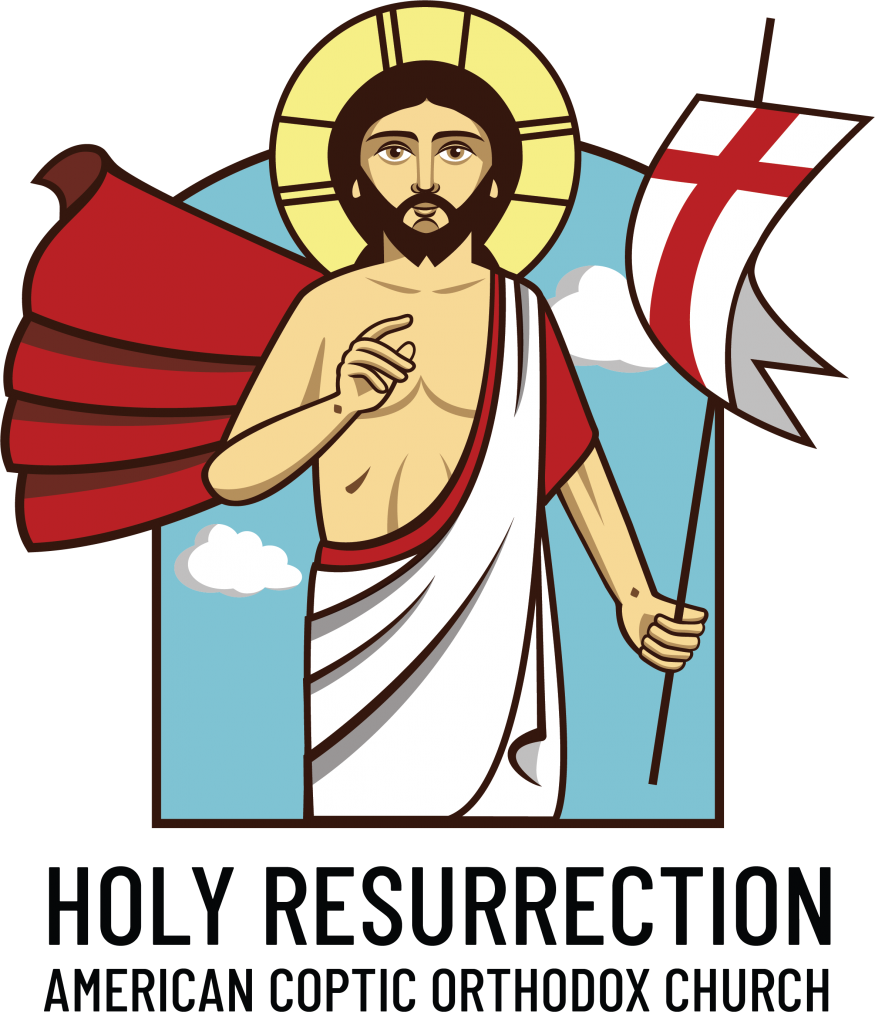 Beloved Holy Resurrection Church (HRC) family, wishing you a blessed Pascha Week. 
Pascha Resources: 
– HRC Holy Week Schedule at this link
– Great Book for Kids (and adults) at this link
– Useful App for meditation during Holy Week at this link
– Assorted resources this link
Upcoming Services:
   M – W  Apr 18-20 Pascha   5:30-7:30am &  6-8:30pm
   Thu      Apr 21   Pascha & Divine Liturgy  8-1:30pm   &  Pascha 5:15-8:30pm
  Fri        Apr 22   Great Friday 9-5pm   &    Bright Saturday 11pm-4:30am
   Sat        Apr 23   Praises 7-8pm
   Sun       Apr 24   Feast of Resurrection Divine Liturgy 6:30-10am
                                  Followed by Pancake Breakfast, children activity and Sunday School Presentation
RSVP for upcoming Events:
       Lunch on Good Friday RSVP at this link
       Pancake Breakfast on Feast of Ressurection this link
             We need assistance in cleaning up after the events. Please sign up at this link
HRC Fishing Trip: Save the Date for July 2nd.  Registration details to follow.    
Sunday's Sermon: We were warned not to miss the time of our visitation. To view the sermon, please use this link and scroll to 02:18:00.
Ways To GIVE:  Please usethis link to explore the different ways to give.
May our Risen Lord support and protect you by the power of His Holy Resurrection.
"Each one must give as he has decided in his heart, not reluctantly or under compulsion, for God loves a cheerful giver." 2 Corinthians 9:7