Weekly Update 04/25/2023 – Fr. Cyril Gorgy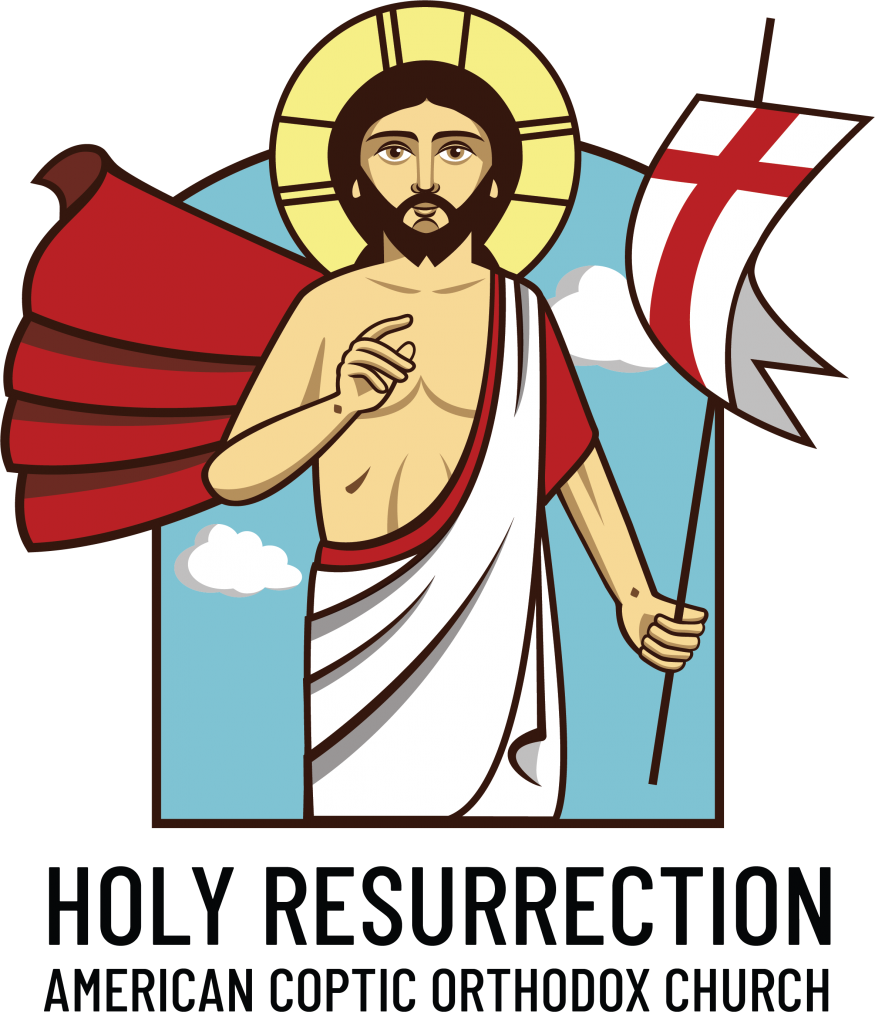 Beloved Holy Resurrection Church (HRC) family, wishing you a joyous and a glorious Pentecost Season.    
Hawthorne Church Property: By God's grace we opened escrow during Pascha Week.  We are currently Fundraising with a goal of $1M by June 30th.  Please use this link for details to assist in reaching this goal.  We encourage everyone to participate in this fundraising effort by sharing it with friends and family.   We are also seeking individuals that can serve in a Fundraising Committee.  Please use this link to sign up to be part of the fundraising committee.  
Marriage and Family Life Meeting: Please check out this link for last Sunday's presentation by Dr. Eiriny Eskander, titled "The seven principles for making marriage work".
HRC Family Park Day: May 7, after Sunday School.  We will meet at the Picnic Area, of El Segundo Park at: 401 Sheldon St, El Segundo 90245.  Join for food, games and fellowship for the entire family and friends.  Please use this link to RSVP, to help us plan for the event.
Servants Preparation Class: God willing we will be starting a Servants Preparation Course in May.  If interested, please get the blessings of your father of confession and then use this link to sign up. 
Safety and Preparedness Training: May 21st at 11:15pm, at HRC.  This is an Emergency and Safety training, to prepare individuals to deal with Emergencies that may occur during Church Services.  Please use this link to RSVP.  
Homeschool Resource Fair: April 29.  Please use this link for more information.  
Scholarship for Undergraduates: Please use this updated link for more information.  
This week's Services:
Mon    Apr 24    – Praises/Tasbeha, 7 pm
Wed    Apr 26    – Divine Liturgy, 5:15-7:15am 
Thu    Apr 27    – GYP Meeting at 7pm. Community Service night.  
Fri    Apr 28    – St Phoebe the Deaconess, women servants meeting at 3pm            Apr 28    – Youth Bible Study, 6pm (High School and College)
Sat    Apr 29    – Hymns Class 6pm        
    Apr 29    – Vespers Cancelled
Sun    Apr 30    – Divine Liturgy  7:50-10:30am.  We will be blessed with Bishop Abraham celebrating the Divine Liturgy this Sunday at HRC. 
Last Sunday's Sermon:  We learned how to use doubt to strengthen our faith. To view the sermon please use this link. 
Ways To GIVE:  Other than a check, the preferred way to give is by using PayPal at this link, as the church receives the full amount.  Please also use this link to explore the other different ways to give.
May our Risen Lord support and protect you by the power of His Holy Resurrection.
"Each one must give as he has decided in his heart, not reluctantly or under compulsion, for God loves a cheerful giver." 2 Corinthians 9:7