Weekly Update 06/07/2022 – Fr. Cyril Gorgy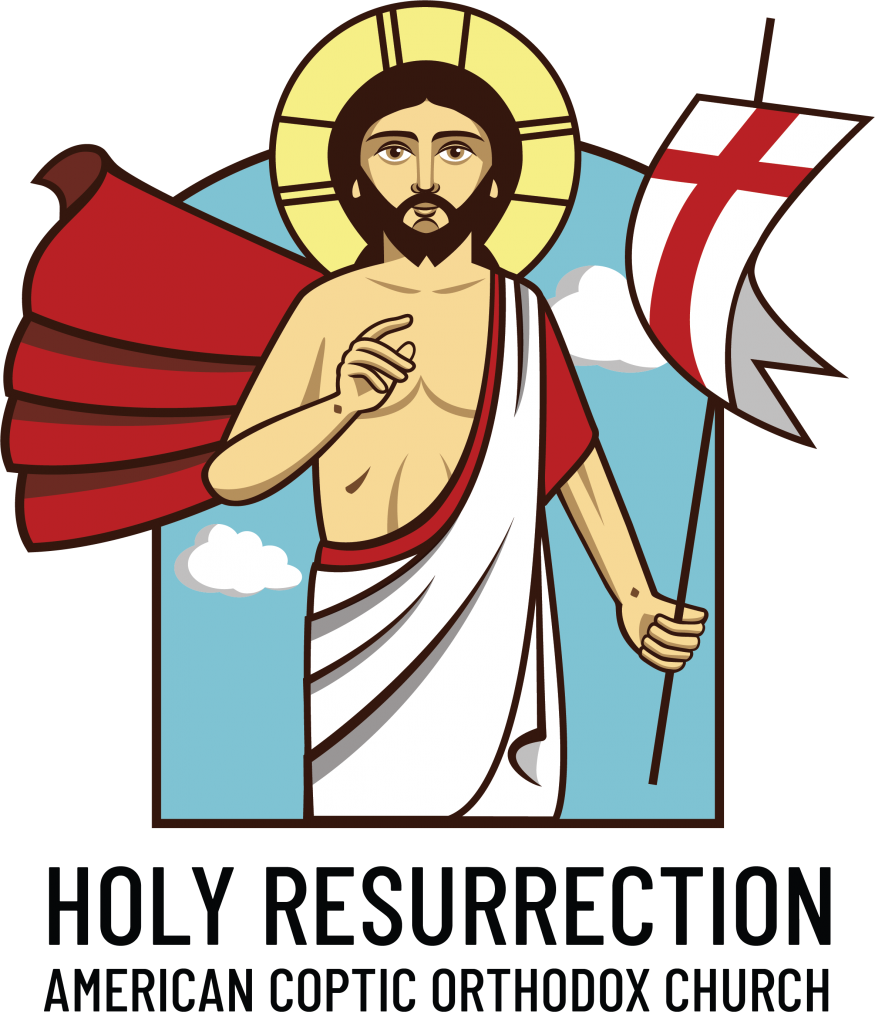 Beloved Holy Resurrection Church (HRC) family, CHRIST IS RISEN!
Wishing you a joyous Feast of Pentecost this Sunday.  God willing the Apostles fast will start this Monday June 13 ending by the Feast of St Peter and St Paul on July12.  
Upcoming Services:
  Mon   June 6 Monday Praises/Tasbeha   7:30-8:30pm 
                       Church is open every Monday at 7pm for parishioners to come and pray privately
  Wed   June 8 Wednesday Divine Liturgy 5:15-7:15am
  Thu   June  9 HRC Fellowship Meeting 7pm, 
                        Fr Joseph will speak to us about "Surrendering to His will"
                        To receive notifications about this meeting, please sign up using this link 
   Fri    June 10 St Phoebe the Deaconess, weekly women's meeting 3pm 
   Sat    June 11 Vesper & Praises 7pm
   Sun   June 12 Feast of Pentecost Divine Liturgy  8-10:30am
                          *Prostration prayer 11am-12pm
Bike and Brunch day: This Saturday June 11 at 9am, we will be meeting at: 20 13th St Hermosa Beach, CA 90254, followed by Brunch at: Creme de la crepe  424 Pier Ave, Hermosa Beach, CA 90254.   Please seeflyer for more details.   
Fishing Trip: July 2nd, This is a great opportunity to make life time memories with family and friends.  Check out this flyer for details and please use this linkto sign up.
Blood Drive: July 7, Please check out this link for sign up information.
Last Sunday's Sermon:  We learned the importance of living and sharing truth.  To view the sermon visit this link and scroll to 01:29:00.
Ways To GIVE:  Please usethis link to explore the different ways to give.
May our Risen Lord support and protect you by the power of His Holy Resurrection.
"Each one must give as he has decided in his heart, not reluctantly or under compulsion, for God loves a cheerful giver." 2 Corinthians 9:7