Weekly Update 07/25/2022 – Fr. Cyril Gorgy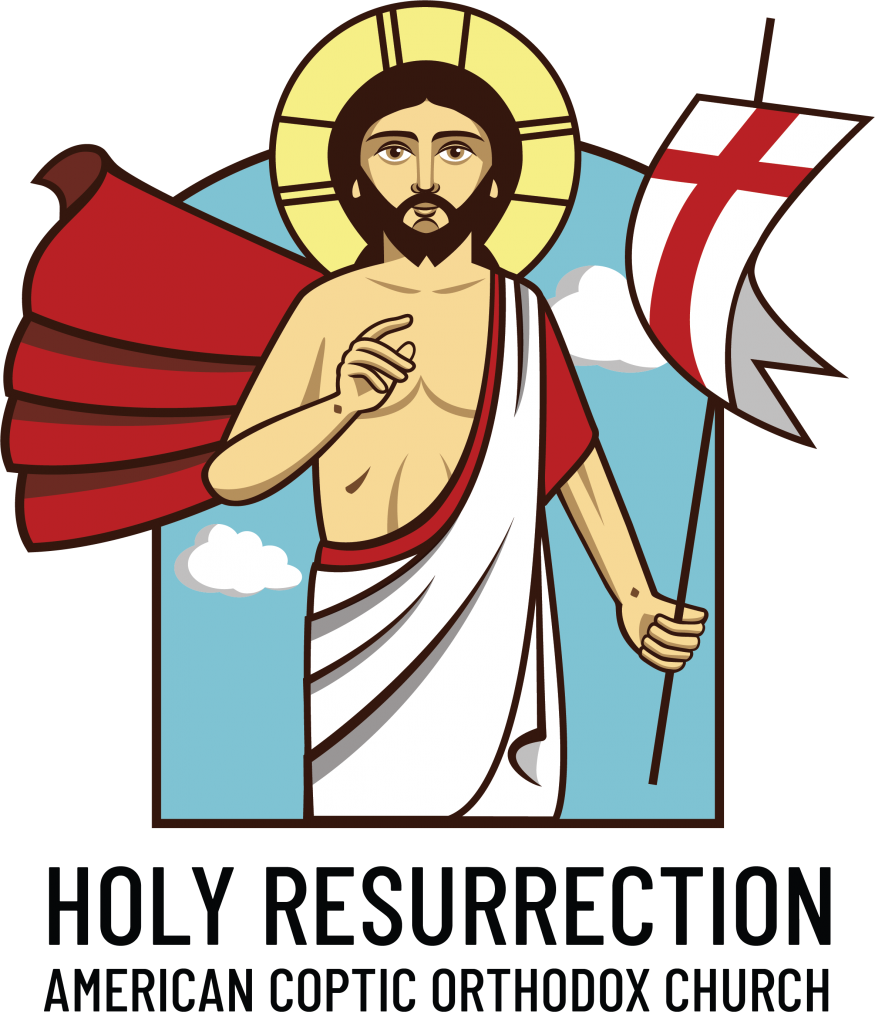 Beloved Holy Resurrection Church (HRC) family, wishing you a blessed week.  
Save the Date:  August 27 at 10:30am, Dog park day
                         August 27 at 4pm, Sunday School Fun, Games and BBQ day   
Upcoming Services:
  Mon   July 25    Monday Praises/Tasbeha   7:30-8:30pm 
                           Church is open every Monday at 7pm for parishioners to pray privately
  Wed   July 27     Wednesday Divine Liturgy 5:15-7:15am
  Thu    July 28    HRC Fellowship Meeting 7pm 
Speaker will be Fr. Gregory who will be speaking to us about "What is predestination?". We will also have the blessing of Fr. Anastasi who will be sharing an update on the mission work happening in our diocese and some exciting new service opportunities we can get involved with as an HRC community. Looking forward to seeing you there! 
To receive notifications about this meeting, please sign up using this link 
   Fri    July 29    St Phoebe the Deaconess, HRC's weekly women servant's meeting 3pm 
   Sat    July 30    Vesper & Praises 7pm
   Sun   July 31    Divine Liturgy  8-10:30am 
North American Graduates & Young Professionals Convention: This convention is for all Graduates and Young Professionals in the US & Canada.  Number of attendees is limited, and registration is on first-come-first-served basis. Check out this link for more information.                
Diocese High School Boys Summer Convention: August 4-6 (Thursday-Saturday)
        Theme: "Summer on the Mount: Finding Freedom in Christ" 
        Speakers: Fr. Daniel Meleka & Fr. Joseph Abraham
        Register at: www.copticretreats.org, Registration closes July 24th
Fishing Trip: September 24th. This is a great opportunity to make life time memories with other HRC family.  Please use this link to sign up.  
Service Opportunities: Every member of the HRC family is encouraged to serve.   Please contact Fr. Cyril at (310) 487-6151 to discuss service opportunities. 
Last Sunday's Sermon:  We started a new series about the Mystery of Repentance and Confession. You can order the Resources for this series by using link 1 and link 2.  To view the sermon visit this link and scroll to 01:12:00.
Ways To GIVE:  The preferred way to give is by using PayPal at this link, as the church receives the full amount.  Please also use this link to explore other different ways to give.
May our Risen Lord support and protect you by the power of His Holy Resurrection.
"Each one must give as he has decided in his heart, not reluctantly or under compulsion, for God loves a cheerful giver." 2 Corinthians 9:7