Weekly Update 07/31/2023 – Fr. Cyril Gorgy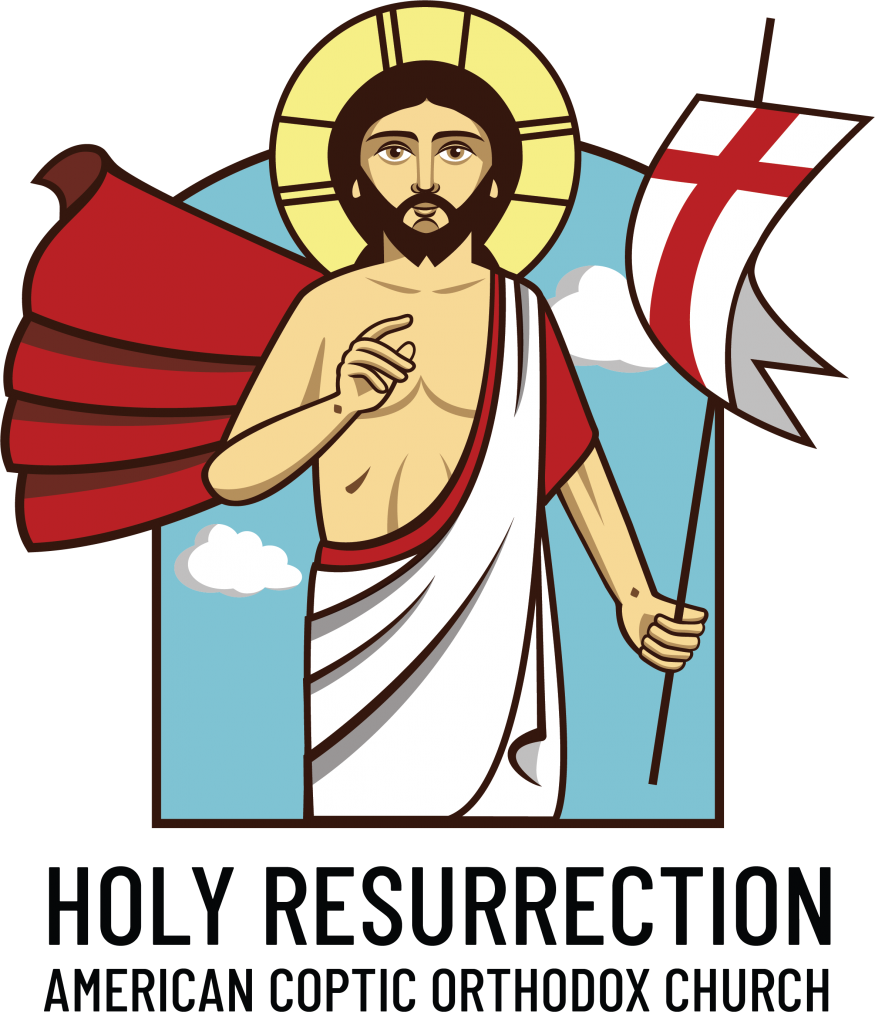 Beloved Holy Resurrection Church (HRC) family, wishing you a blessed week.    
Hawthorne Church Property:  
By God's grace the property was recorded last Wednesday.  God willing we will be working on plans and permits to renovate the property. Please use this link to provide your input / recommendation for the new Church. 
In the meantime, please share this updated short video with family, friends and on your social media, to reach others that would like to assist in reaching the Fundraising goal.  Please also share this link to support the giving effort.
Help Needed:  Please use this link to explore service opportunities at HRC.
Coptic League Basketball Games: Bring your family and come and watch the HRC basketball teams play.  All games are held at 511 S Buena Vista St, Burbank, CA 91505.  Our Men's League Team next game will be on 8/5 at 3pm.  Also, our High School Team will play on 8/5 at 1pm and 8/6 at 4pm. 
5th – 8th Grade Summer Nights: Wednesday July 26 at 6pm.  We start with a short Bible Study followed by food and games (Volleyball and Basketball).
Banquet for all Health Professionals:  Sunday October 1st at 4pm, for details please see this link.
This week's Services:
Mon      July    31- Praises, 7pm
Wed      Aug     2 – Divine Liturgy, Cancelled for this week
              Aug     2- Summer Night, at 6pm (5th-8th Grade)
Thu       Aug     3- GYP Meeting,  Bible Study.
Fri         Aug     4- St Phoebe the Deaconess, women servants meeting at 3pm                                                     Aug     4- Youth Bible Study, at 6:30pm  (High School and College)
Sat        Aug     5- Vespers, Cancelled for this week
Sun       Aug     6- Divine Liturgy  7:50-10:30am
Last Sunday's Sermon:  We contemplated on the 5th of the 7 'I AM' statements of Jesus, which is 'I Am the resurrection and the life'. To view the sermon please use this link.
Ways To GIVE:   Please use this link to explore the different ways to give.
May our Risen Lord support and protect you by the power of His Holy Resurrection.
"Each one must give as he has decided in his heart, not reluctantly or under compulsion, for God loves a cheerful giver." 2 Corinthians 9:7