Weekly Update 08/21/2023 – Fr. Cyril Gorgy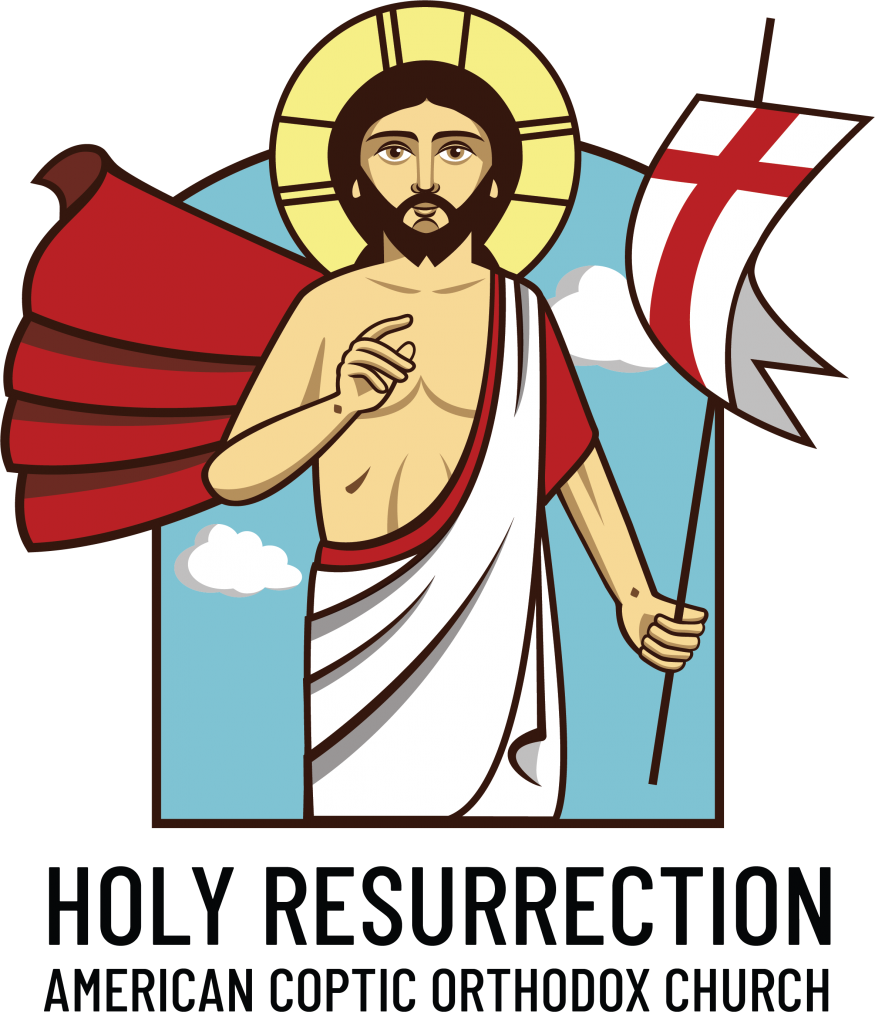 Beloved Holy Resurrection Church (HRC) family, wishing you a blessed Feast of St Mary.    
New HRC Home:  The Board is continuing the selection process of an Architect.  
In the meantime, please fervently pray that The Lord: 
Selects the best Architect for the project
Facilitates the Design Review, and to get the permits in record time
Selects the best Contractor and Subcontractors 
Silent Auction: An iconographer donated a beautiful Icon of St Mary, to be auctioned to benefit the HRC fundraising effort.  Please use this link to bid on the icon. 
Men's Ministry:  Starting August 27.  This monthly Men's Meeting will be held on the forth Sunday of every month, in the church.  Please use this link to register. 
GYP Bonfire: Thursday August 31st at 7pm.  Please use this link for the flyer and this link to rsvp.  
Marriage Conference: Saturday, Sept 23.  The Topic is 'Resurrecting Love When It Slips Away'.  Please use this link for the flyer, and registration.  
Help Needed: Please use this link to explore service opportunities at HRC.
Schedule Home Visitation: Please use this link to schedule a home visit or confession. 
Banquet for all Health Professionals:  Sunday October 1st at 4pm, for details please see this link. 
This week's Services:
Mon    Aug    21- Vespers & Praises, 7pm
Tue   ***Aug    22- Feast of St. Mary, Divine Liturgy, 5:15-7:15am
Wed    Aug    23- Divine Liturgy, CANCELLED
Thu    Aug    24- GYP Meeting,  Service night
Fri    Aug    25-  St Phoebe the Deaconess, women servants meeting at 3pm
         Aug    25- Youth Bible Study, at 6:30pm  (High School and College)
Sat    Aug    26- Vespers, 7pm
Sun    Aug    27- Divine Liturgy  7:50-10:30am      
Last Sunday's Sermon:  We learned about the virtue of obedience, in the life of St. Mary. To view the sermon please use this link. 
Ways To GIVE:   Please use this link to explore the different ways to give.
May our Risen Lord support and protect you by the power of His Holy Resurrection.
"Each one must give as he has decided in his heart, not reluctantly or under compulsion, for God loves a cheerful giver." 2 Corinthians 9:7