Weekly Update 09/04/2023 – Fr. Cyril Gorgy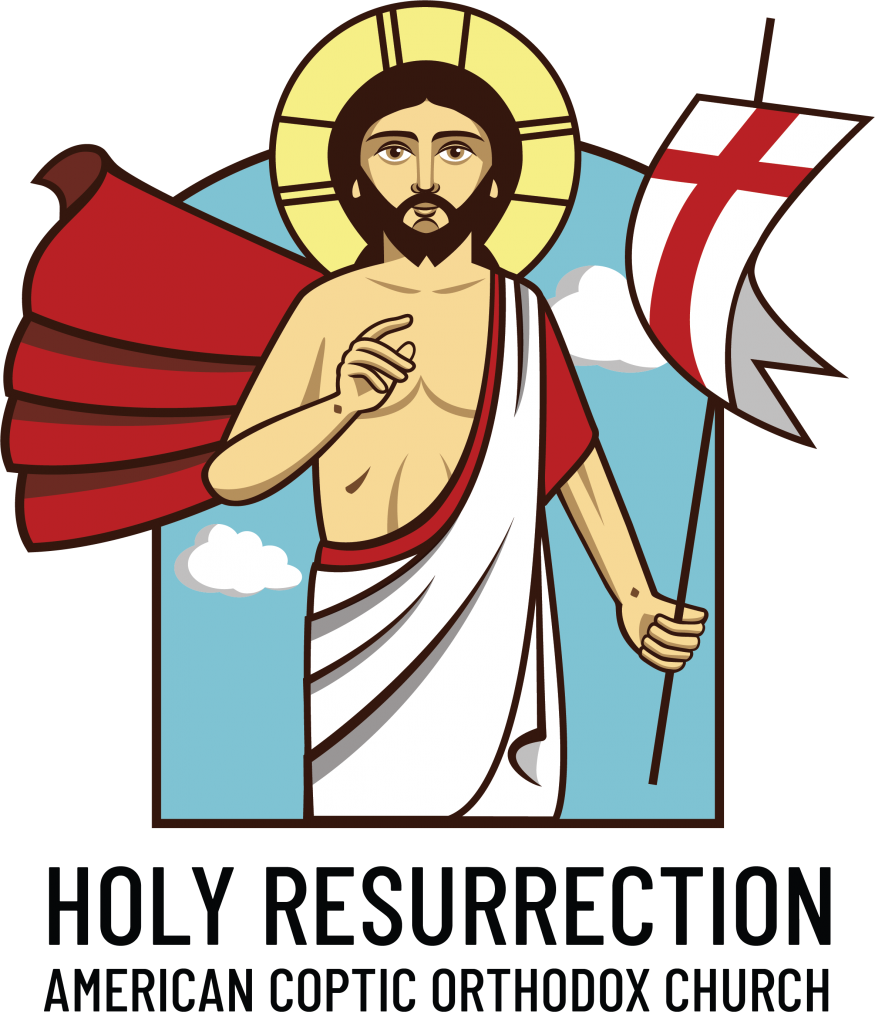 Beloved Holy Resurrection Church (HRC) family, wishing you a blessed Week.    
New HRC Home Update:  The Board of Servants have selected an Architect.  God willing we will be signing the contract tomorrow. Please fervently pray that The Lord: 
Assists the Architect to expeditiously develop the project plans.
Blesses us with favor in the eyes of the City of Hawthorne, to expeditiously facilitate the Design Review, and permitting process in record time.
Chooses the best Contractor and Subcontractors to complete the renovation at the highest quality, at a reasonable cost and in record time.  
Marriage Conference: Saturday, Sept 23.  The Topic is 'Resurrecting Love When It Slips Away'.  Please use this link for the flyer, and registration.  
Walk For Mark And Jacob Iskander: Friday, September 29, 4:30pm.  It marks the 3rd year Anniversay of the departure of these angels. Please use this link for details and registration.  All proceeds will be directed to the new Foster Family Agency opening in Thousand Oaks, to honor our Beloved Mark and Jacob Iskander, of blessed memory.
GYP Fall Convention: November 3-5. Please use this link to check out the event flyer and to register. 
Schedule Home Visitation: Please use this link to schedule a home visit or confession. 
Banquet for all Health Professionals:  Sunday October 1st at 4pm, for details please use this link. 
This week's Services: 
Wed    Sep  6 – Divine Liturgy, 5:15-7:15am
Thu    Sep  7 – GYP Meeting 
Fri    Sep  8 –  St Phoebe the Deaconess, women servants meeting at 3pm
         Sep  8 – Youth Bible Study, at 6:30pm  (High School and College)
Sat    Sep  9 – Vespers, 7pm
Sun    Sep  10 – Divine Liturgy  7:50-10:30am         
Last Sunday's Sermon:  We learned how our mother, the church is reminding us of the end times and the importance to watch as we don't know the day or the hours. To view the sermon please use this link. 
Ways To GIVE:   Please use this link to explore the different ways to give.
May our Risen Lord support and protect you by the power of His Holy Resurrection.
"Each one must give as he has decided in his heart, not reluctantly or under compulsion, for God loves a cheerful giver." 2 Corinthians 9:7