Weekly Update 09/12/2022 – Fr. Cyril Gorgy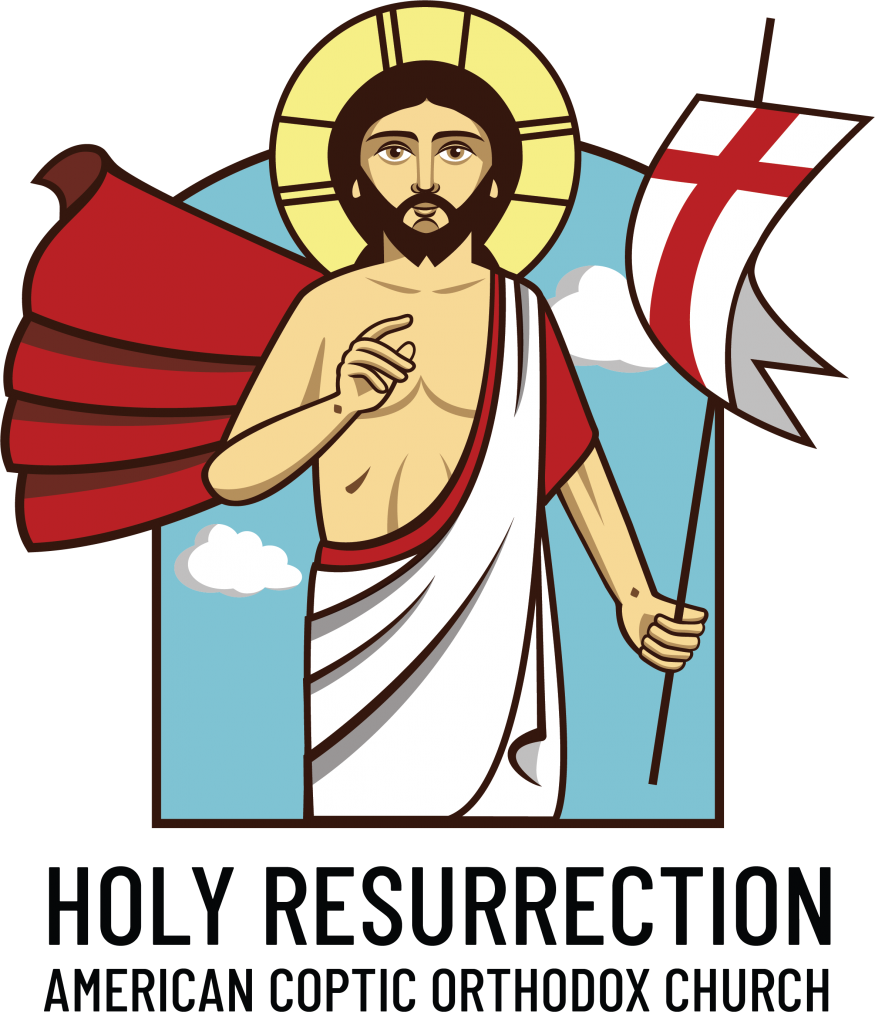 Beloved Holy Resurrection Church (HRC) family, wishing you a blessed Coptic New Year.  
Upcoming Services:
  Mon   Sept 12    Monday Praises/Tasbeha 7-8pm    
  Wed   Sept 14     Wednesday Divine Liturgy 5:15-7:15am
  Thu    Sept 15    HRC Fellowship 7pm, we will be studying Romans 3.  Please bring your bibles. To receive notifications about this meeting, please sign up using this link          
  Fri      Sept 16    St Phoebe the Deaconess, HRC's weekly women meeting 3:00pm
  Sat     Sept 17    Vesper & Praises 7pm
  Sun    Sept 18    Divine Liturgy  8-10:30am 
Fishing Trip, September 24th: Check out this link for the fishing trip flyer.  This is a collaborative event with three churches, St. Peter and St. Paul church, and Christ The Good Shepherd Church. Looking forward to seeing you and your family and friends on this trip.. You can directly sign up at this link.   
HRC Tutoring:  We are considering starting a tutoring/homework help program at HRC for elementary through high school grade students. We'd like to gauge your interest and availability before we move forward. Please use this link to fill out this brief survey to help us determine next steps. 
Marital Seminar, October 1st: You are encouraged to attend this seminar as it's a great way to invest in your marriage. The topic will be Pillow talk, for more information and to register, please use this link.
Security Training: HRC will be holding a security training for those who are interested to attend. This is intended to prepare individuals to deal with Emergencies that may occur during Church Services. To sign up please use this link.  
Care Packages: We need your help in collecting items for the care packages, that will be distributed to the brethren of The Lord.  Please use this link to sign up for what you will be contributing. Bins will be located at the entrance of the church starting this Sunday to collect the items by THIS SUNDAY, September 18.
Jerusalem and Egypt Trip:  The Diocese Department of Mission is organizing this rare trip to Jerusalem and Egypt, from 10/9-10/27. Please check out the flyer at  this link.  
Trip to St Katherine Convent, December 3rd: 6:30am – 4pm. Sign up using this link to join other women from HRC to visit St. Katherine of Alexandria and St. Verena Convent.  Meeting Location is at HRC.  Please sign up to coordinate carpooling.
Theological Seminary Courses: ACTS will hold two virtual information sessions to help familiarize students with the programs they offer and the admissions process. For more information please use this link.  
Coptic Education Foundation (CEF): CEF will be holding workshops for College Admission and Financial Aid. Please use this link for time and location of workshops.  
Ways To GIVE:  The preferred way to give is by using PayPal at this link, as the church receives the full amount.  Please also use this link to explore the other different ways to give.
May our Risen Lord support and protect you by the power of His Holy Resurrection.
"Each one must give as he has decided in his heart, not reluctantly or under compulsion, for God loves a cheerful giver." 2 Corinthians 9:7