Weekly Update 11/28/2022 – Fr. Cyril Gorgy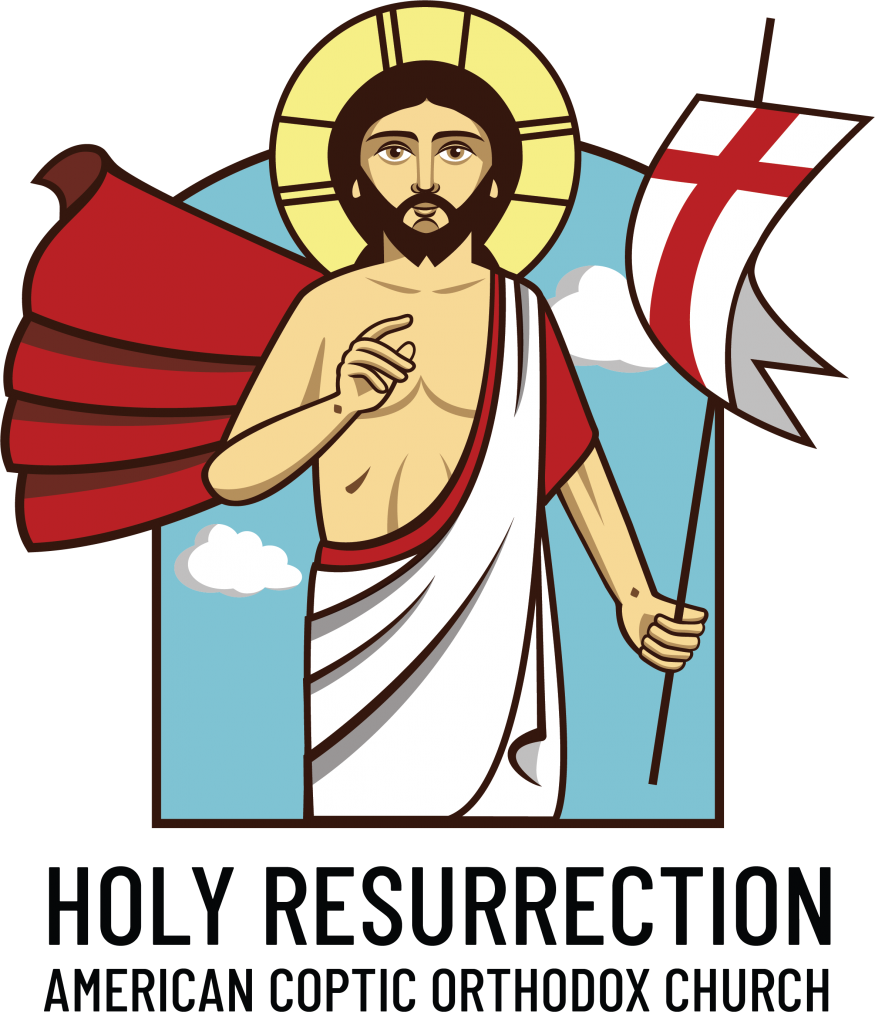 Beloved Holy Resurrection Church (HRC) family, wishing you a blessed Advent Fast. 
GIVING TUESDAY:  Please share this facebook link with family and friends to help us reach the Facebook fundraising goal.  May the Lord reward you.
Upcoming Services:
 Mon.    Nov 28    Monday Praises/Tasbeha 7pm
 Wed.    Nov 30   Wednesday Divine Liturgy 5:15-7:15am
 Thu.     Dec 1    Fellowship Meeting at 7pm.  This Thursday, we are staring a 3-part series on the roots of Christian Orthodoxy. Check out this flyer for more details. Looking forward to seeing you there!  To receive update notifications about this meeting, please sign up using this link.   
  Fri.      Dec 2    St Phoebe the Deaconess 2pm, HRC's weekly women meeting
          ***Dec 2   Youth Fellowship at 7pm. High School and College youth are invited to join together at HRC, for fellowship and games every Friday from 7-10pm.  A short spiritual discussion will be followed by fun activities- including basketball, volleyball, pool, and board games.
  Sat.     Dec 3    Vesper 7pm 
  Sun.    Dec 4    Divine Liturgy  8-10:30am 
Bolivia Missionary Trip 2022: December 18-30, for ages between 18-30.  Please check out this link for more details.  
Apologetics Presentation "Christianity and the Intellect": If you missed the presentation, use this link to view it.  
Christmas Toy Drive: Please join the annual Christmas Toy Drive by offering unwrapped toys.  Toys can be dropped off in the two large bins at the entrance of the church.  
Coptic Clubs / College Winter Retreat: December 19-21. Use this link to access the flyer.
Last Sunday's Sermon:  We learned about the benefits of Spiritual Wars.  To view the sermon, use this link and scroll to  0:05:40.
Ways To GIVE:  The preferred way to give is by using PayPal at this link, as the church receives the full amount.  Please also use this link to explore the other different ways to give.
May our Risen Lord support and protect you by the power of His Holy Resurrection.
"Each one must give as he has decided in his heart, not reluctantly or under compulsion, for God loves a cheerful giver." 2 Corinthians 9:7