Weekly Update 12/19/2022 – Fr. Cyril Gorgy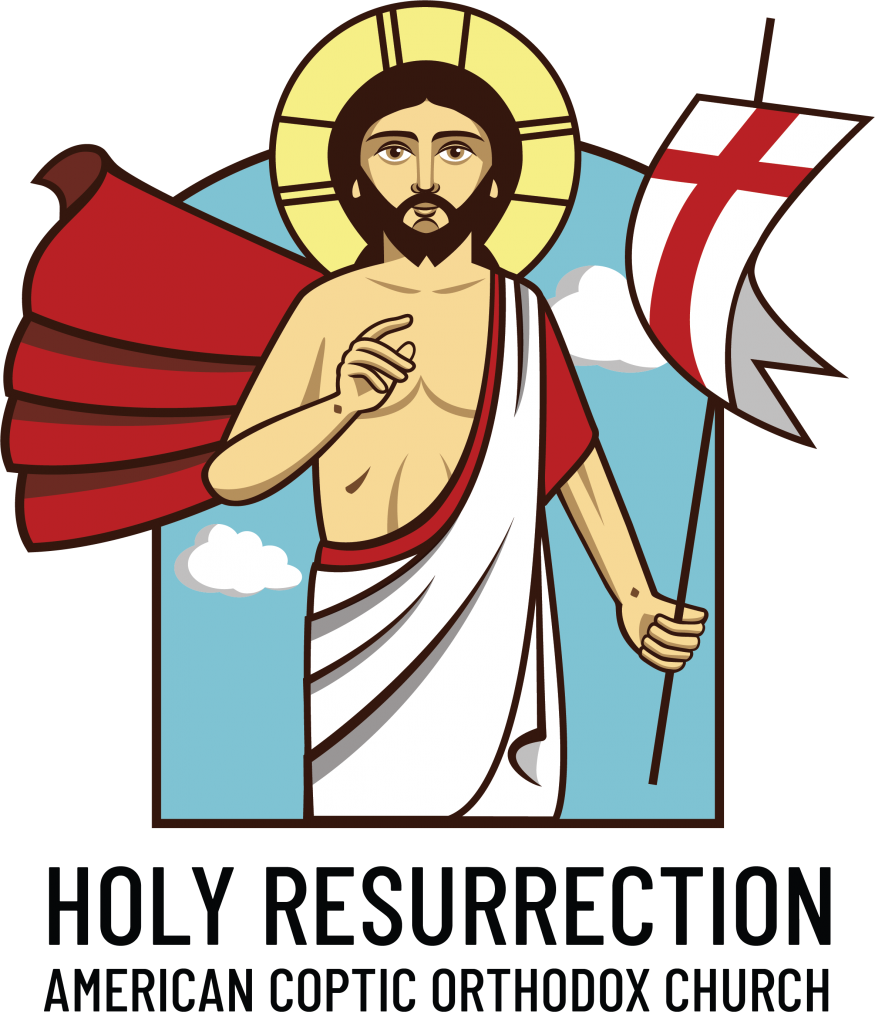 Beloved Holy Resurrection Church (HRC) family, wishing you a blessed Advent Fast.  Also, wishing you and your blessed family a Merry Christmas.  There will be services this Saturday evening and Sunday morning, and would like to see you and your family.  please check the schedule below. 
Deacon Ordination: On Sunday December 18, 2022, H.E. Metropolitan Serapion, H.G. Bishop Abraham and H.G. Bishop Kyrillos ordained Deacon Arsany to serve at Holy Ressurection Church.  We are grateful for the ordination and praying that The Lord bless the service of Deacon Arsany.  To view the ordination, use this link and scroll to 01:57:00. 
Year End Letter: Please use this link to view the year-end letter.  
Upcoming Services:
 Mon.    Dec 19    Monday Praises 7pm
 Wed.    Dec 21   Wednesday Divine Liturgy 5:15-7:15am
 Thu.     Dec 22    Fellowship Meeting at 7pm.  This Thursday will be service night. We will be preparing a hot meal and care packages to distribute to the brethren of the Lord.  To receive update notifications about this meeting, please sign up using this link.   
 Fri.      Dec 23    St Phoebe the Deaconess 2pm, HRC's weekly women meeting
***Sat.     Dec 24    ***Vesper 7pm, followed by "Kiahk Praises"
 Sun.    Dec 25    Divine Liturgy  8-10:30am
Help Needed:  Please use this link to sign up for opportunities to serve at HRC.
Last Sunday's Sermon:  We learned from H.E. Metropolitan Serapion some of the duties of the Deacon. We also learned form H.G Bishop Abraham about the annunciation of the birth of our Lord Jesus Christ.  To view the sermon, use this link and scroll to  01:25:00.
Ways To GIVE:  The preferred way to give is by using PayPal at this link, as the church receives the full amount.  Please also use this link to explore the other different ways to give.
May our Risen Lord support and protect you by the power of His Holy Resurrection.
"Each one must give as he has decided in his heart, not reluctantly or under compulsion, for God loves a cheerful giver." 2 Corinthians 9:7